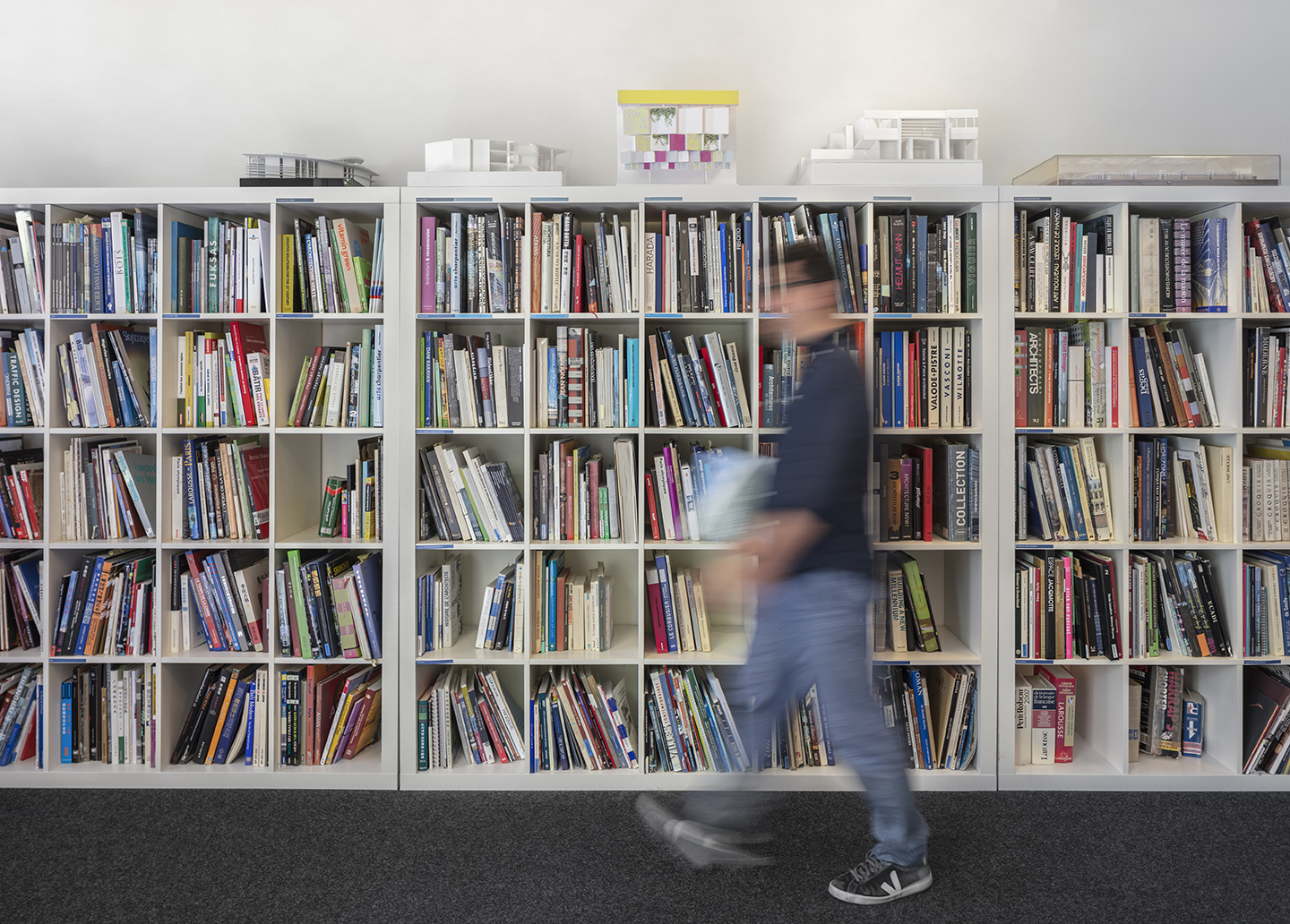 We are architects, urban planners, interior designers, landscapers, project managers, researchers. We put our expertise at the service of projects, from the building to the territory.
Plural expertise
Arte Charpentier, a global agency
Architects, urban planners, interior architects and designers, landscapers.
Experts in housing, the tertiary sector, facilities, retail, and project management.
Researchers and doctoral students. IT specialists, BIM managers, graphic designers, financial managers, quality specialists, lawyers, communicators, assistants...
We are a 360° agency, led by women and men capable of providing all the expertise, energy and enthusiasm necessary for the design and realisation of generous and animated spaces, from the simplest to the most complex.
From the railings to the 5th facade, from the building to the territory.