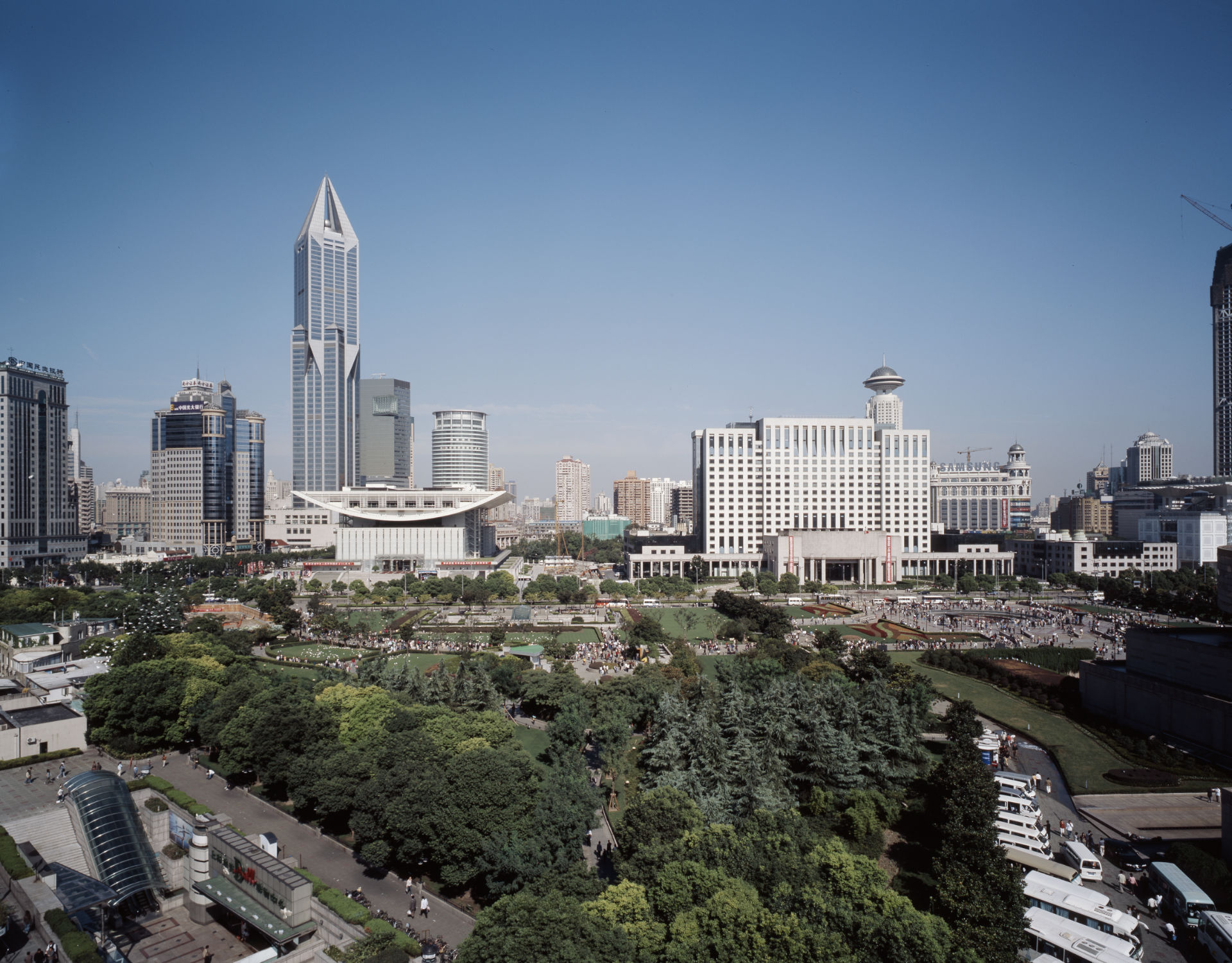 Arte Charpentier Shanghai
A subsidiary open to Asia
In 2002, the agency opened its Chinese subsidiary in Shanghai, under the direction of Zhou Wenyi and Pierre Chambron.
Nearly 20 years after the first cooperation and expertise missions in China, led by the French Institute of Architecture for the diversification of housing and urban rehabilitation, and which the agency took part in, Arte Charpentier decided to formalise its integration in Asia by opening a subsidiary.
It seemed an obvious move after a decade of major Chinese projects, which began with the Shanghai Opera House, won in 1994 and completed in 1998.
The subsidiary, under the coordination of the Parisian design platform, now operates throughout China, from Beijing to Guangzhou via Wuhan, and is currently completing its third opera house.
See the latest projects in China: