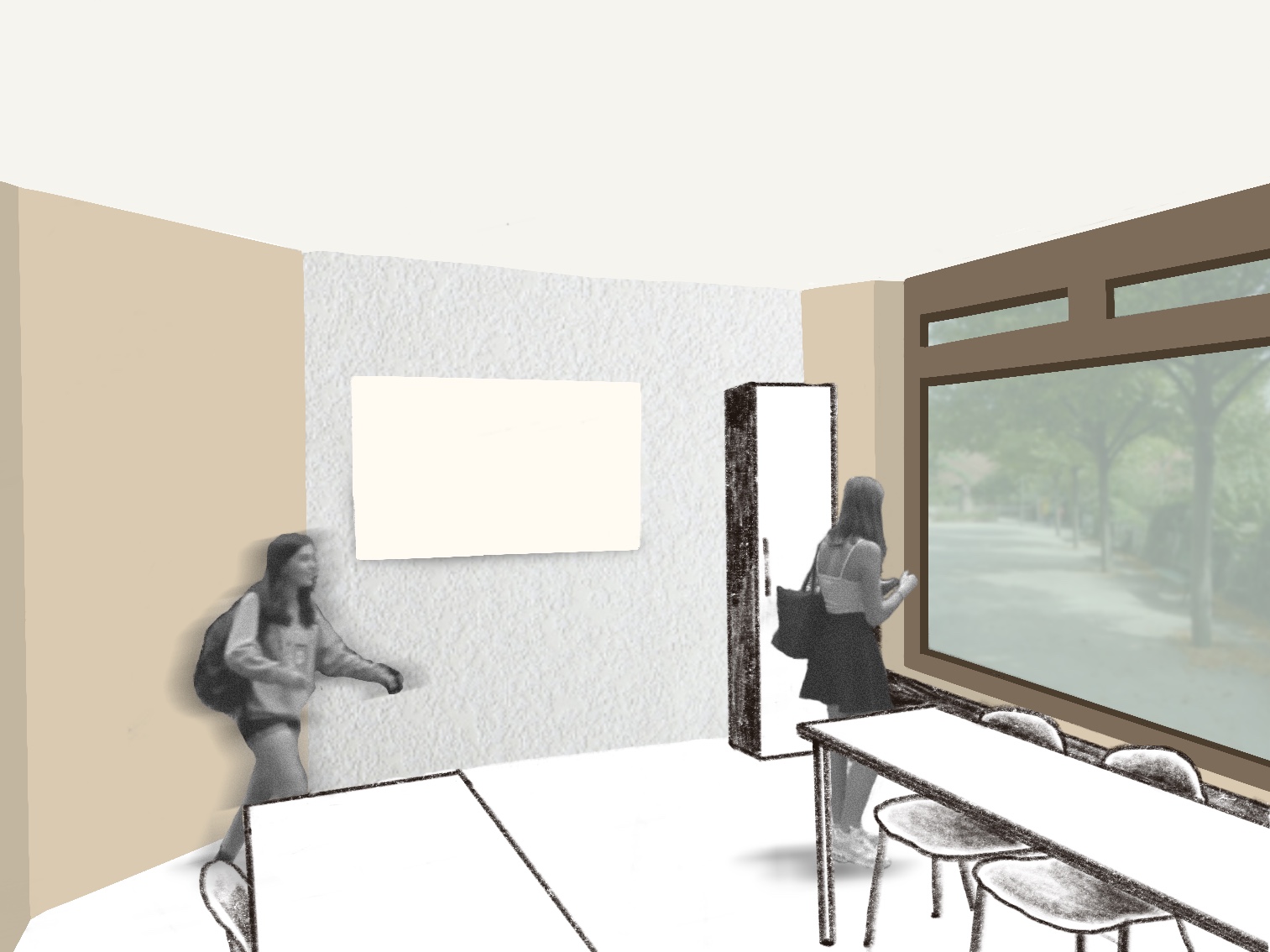 « Sur les bancs de l'école » (On the benches of the school)
is a support association for families of children suffering from autistic disorders. Its main aim is to help families create the best possible conditions for their child(ren) to attend school in a mainstream environment. It also promotes children's autonomy and self-fulfilment, and helps families overcome obstacles and difficulties.
Arte Charpentier worked with the association on the project to restructure a teaching facility for autistic children, acting as consulting architect until the administrative authorizations were filed, in collaboration with architect Hélène Poncet.
Until then, the facility had been able to accommodate 10 young people aged 12 to 20, who were unable to be permanently integrated into the institutional structures of the French national education system. The spaces were transformed and redeveloped to increase its capacity to 30 young people and 20 staff. This new facility includes a reception area, classrooms and administrative offices.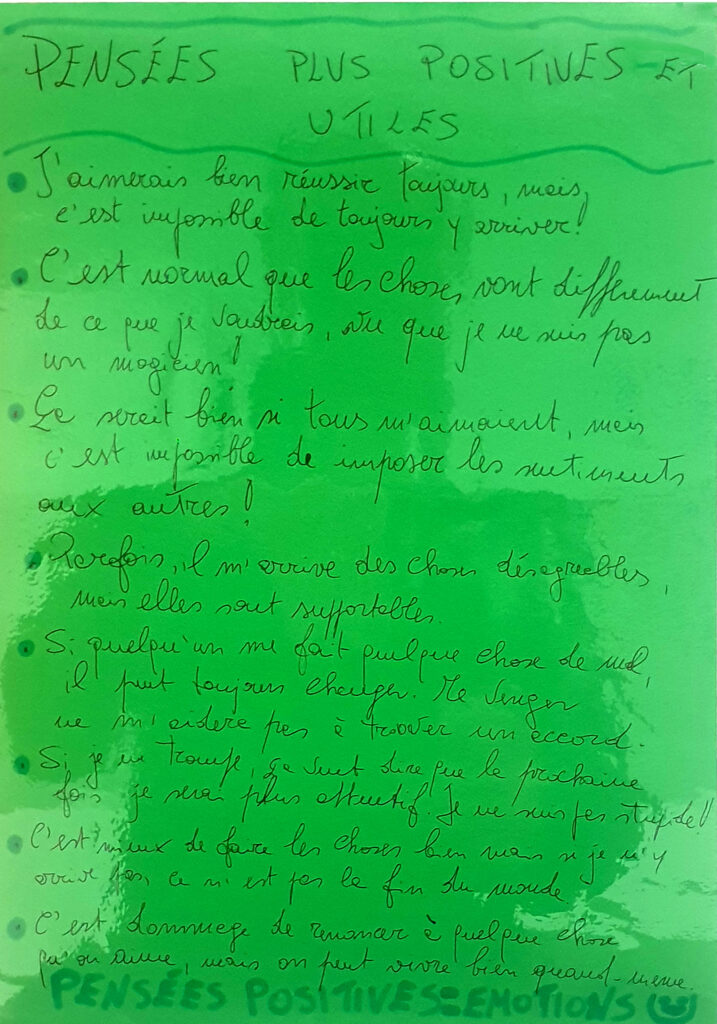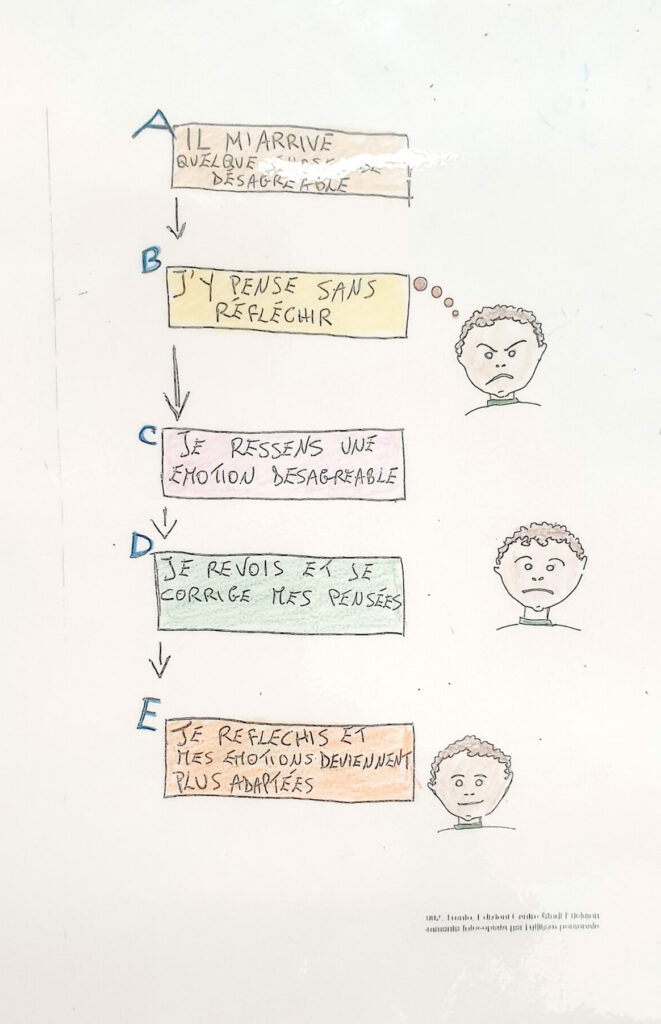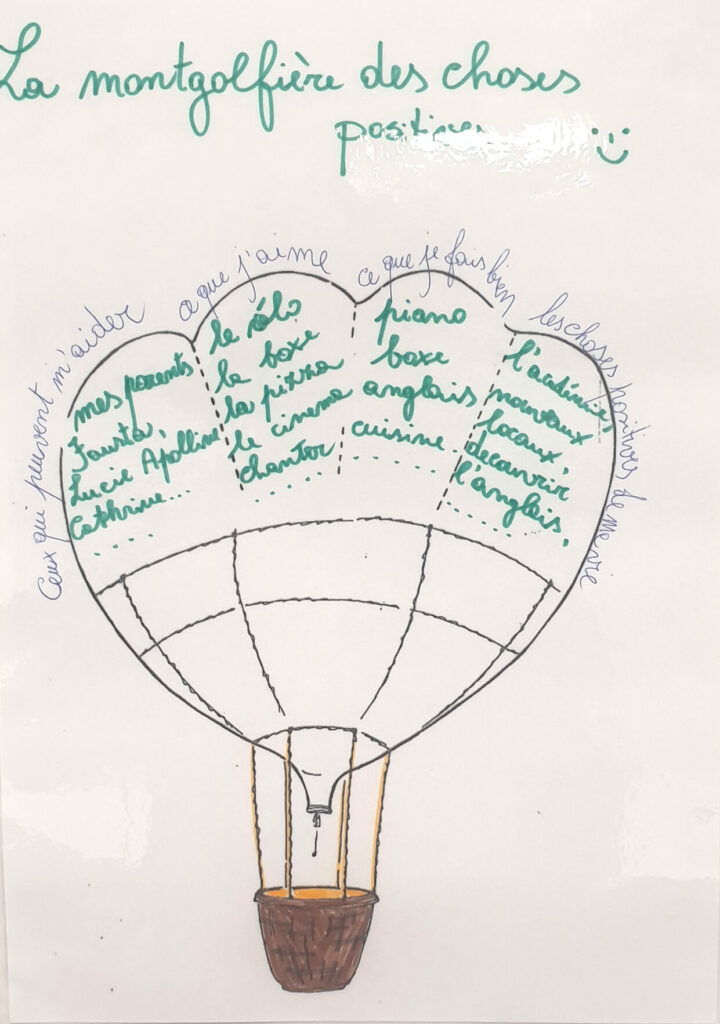 SUR LES BANCS DE L'ÉCOLE
Non-profit association under the law of 1901
Jean-René Buisson, President
Caroline Bourgue, Managing Director
Frédérique Bauché, administrative manager
–
Consulting: Pieride
Credits: Drawings photographed in the school before its restructuring by the architecture team. Illustration: Alexine Schwob