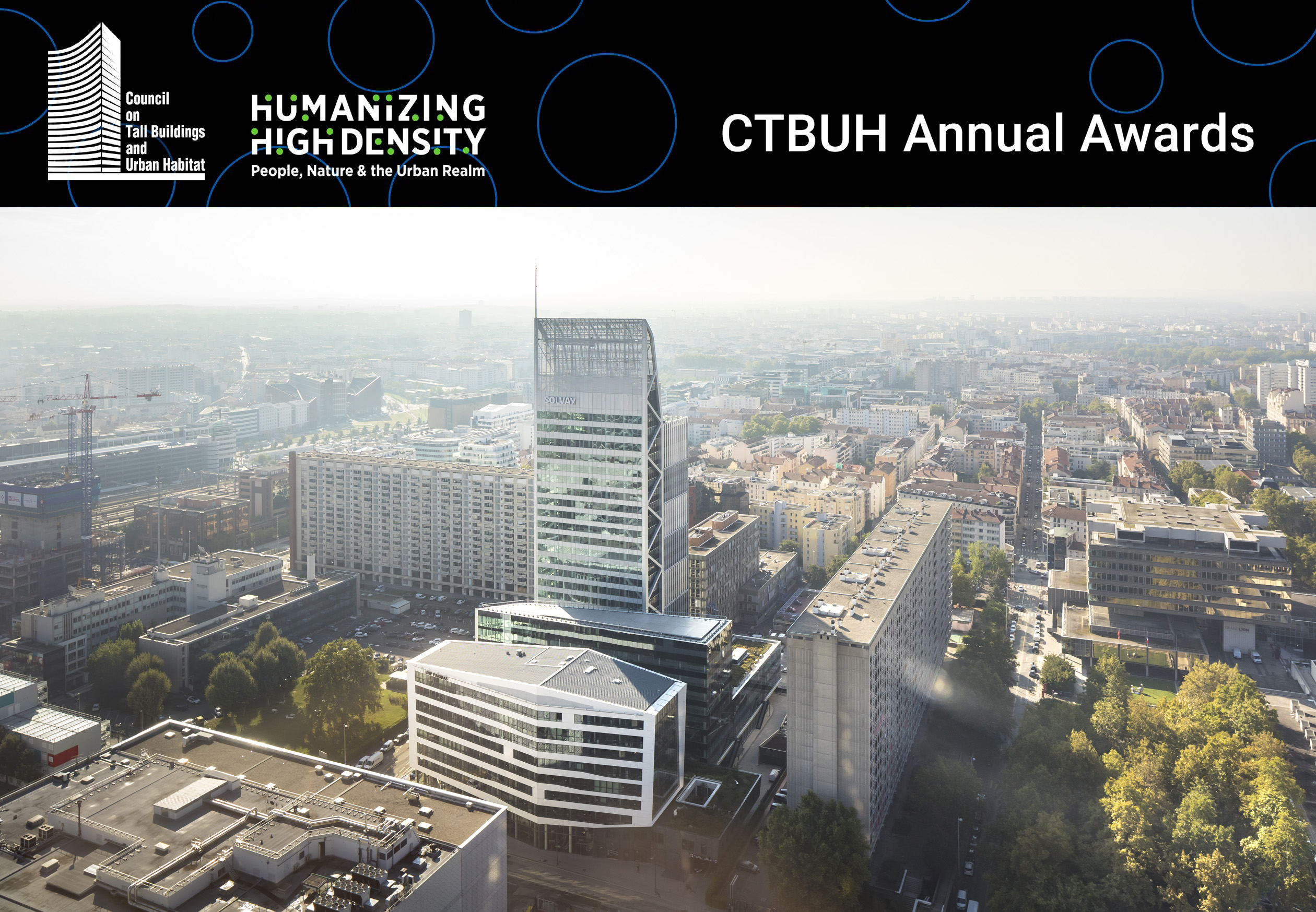 Ma architectes and Arte Charpentier are delighted to announce that Silex² has been honored with the Award of Excellence at the 2023 Council of Tall Buildings and Urban Habitat (CTBUH) conference.
It won the Best Structure Award 2023 Award of Excellence. This building demonstrate excellence in design, sustainability, innovation and enhance their respective city skylines.
This award was receive by Terrell Group, the Structural Engineer of Silex².
The 2023 CTBUH conference, which is being held October 16-21, is focused on the theme of Humanizing High Density—People, Nature & the Urban Realm, advancing the fundamental premise that high-density urbanization can support healthy living, working, and civic and social engagement. It will examine issues of livability in the ongoing discourse about future cities. To learn more, visit their website at ctbuhconference.com.