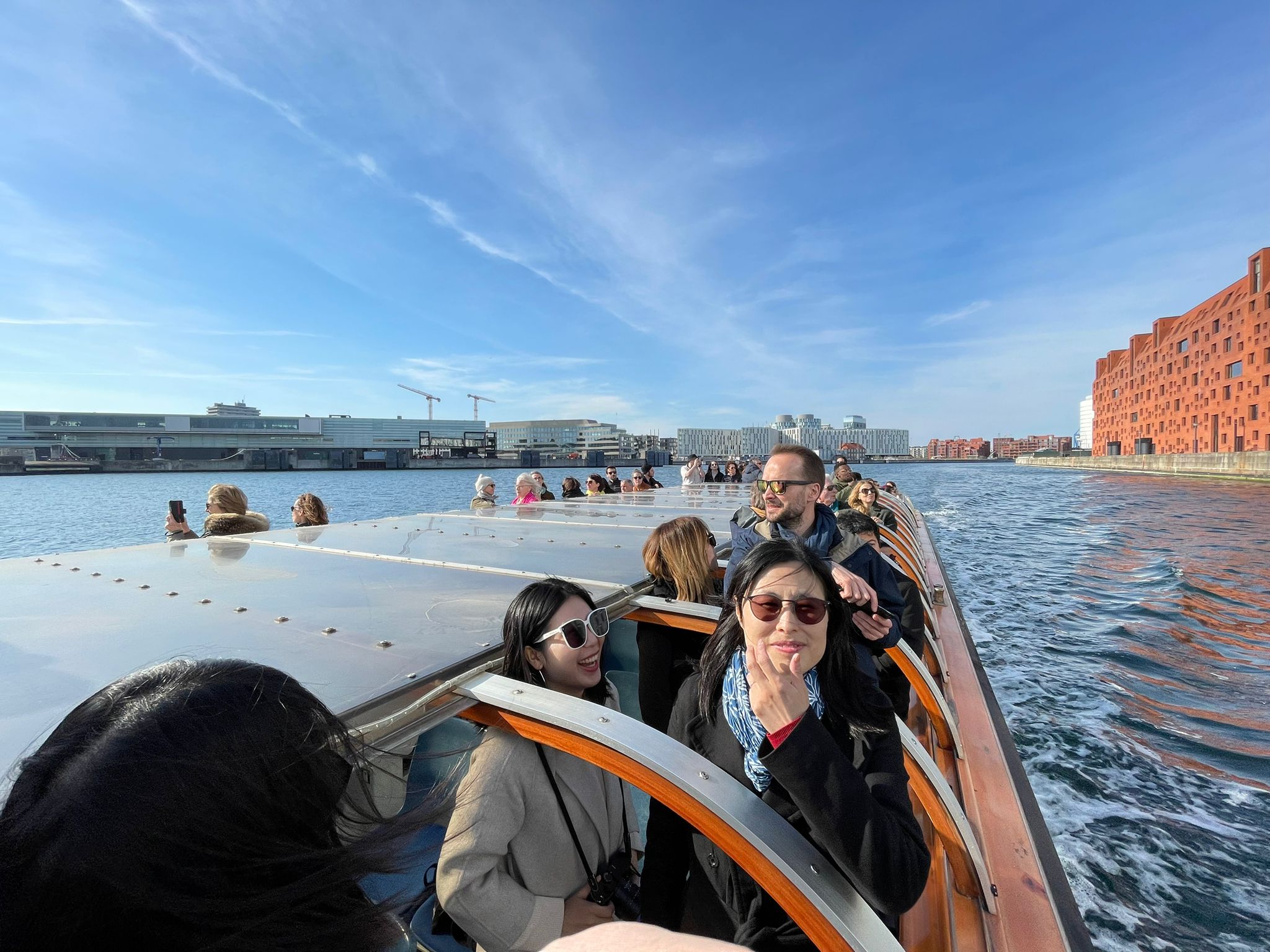 From April 21 to 23, 2023, the Arte Charpentier team went to Copenhagen for a study trip.
Nominated World Capital of Architecture 2023 by UNESCO and the UIA, the city of Copenhagen is a laboratory of contemporary creation in the fields of urbanism, architecture, landscape and design, where collective intelligence prevails over isolated expression.
During this trip, our teams had the chance to:
Discover the construction site of the future headquarters of the office BIG | Bjarke Ingels Group, with whom we have developed a collaboration for years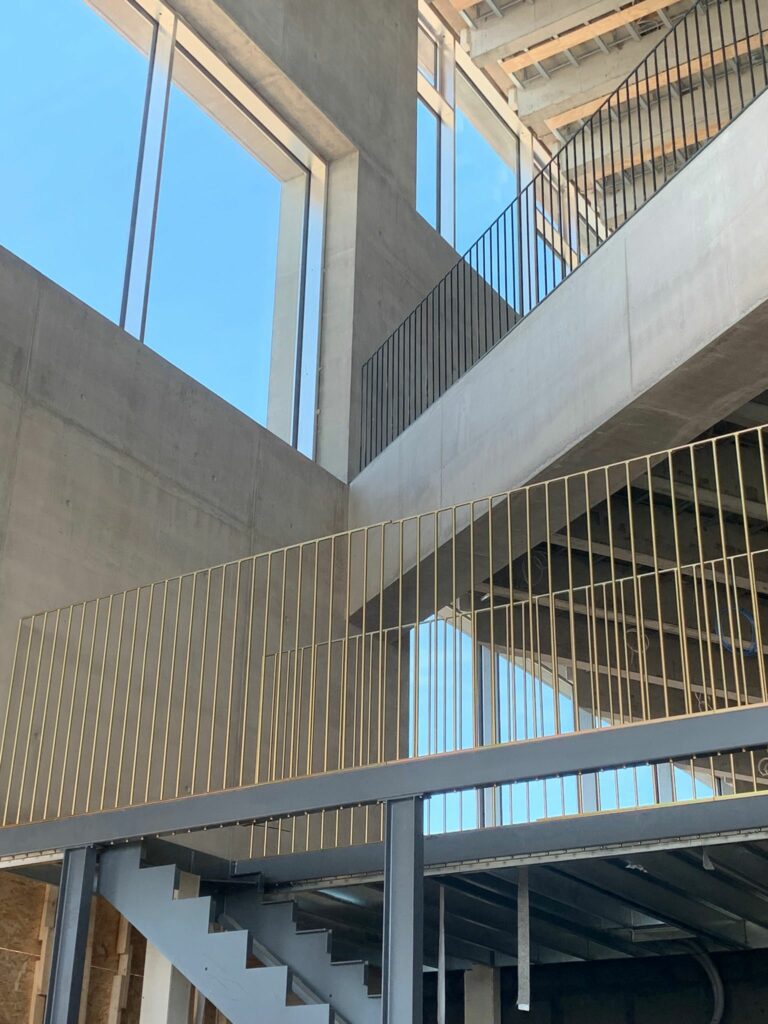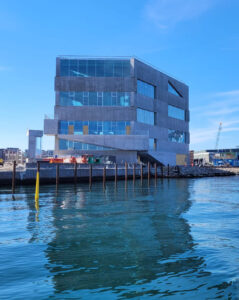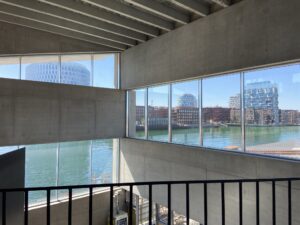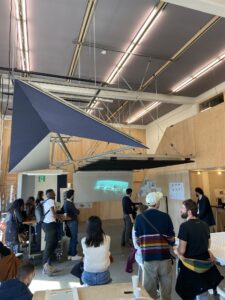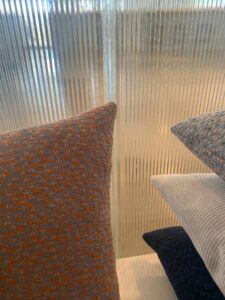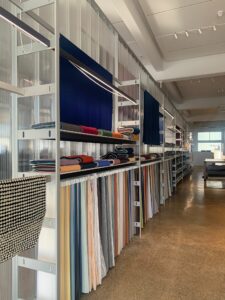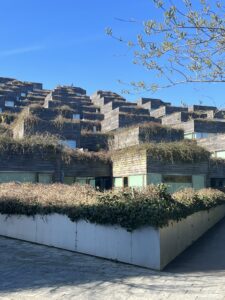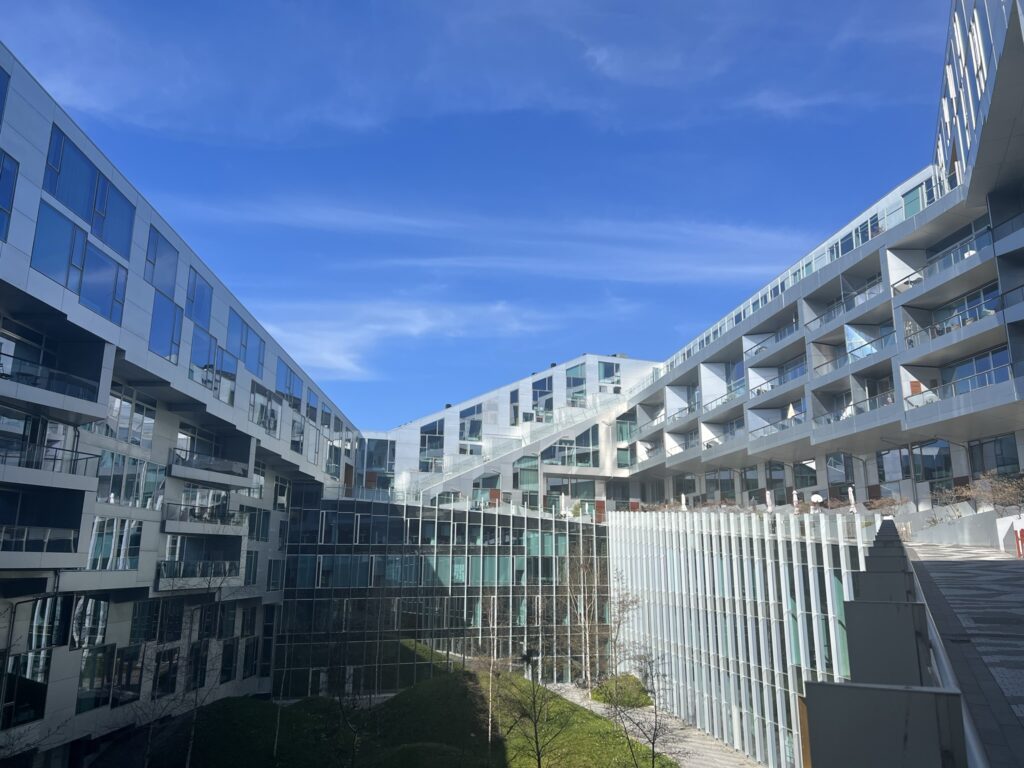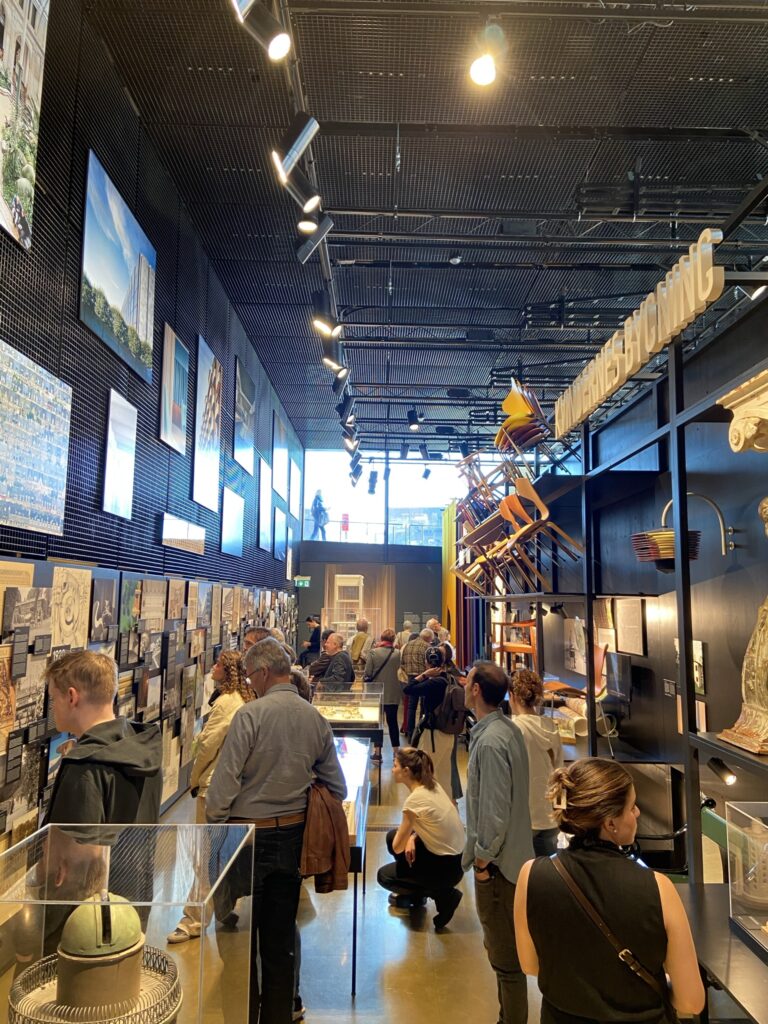 Stroll through the city by boat, accompanied by a guide specialized in architecture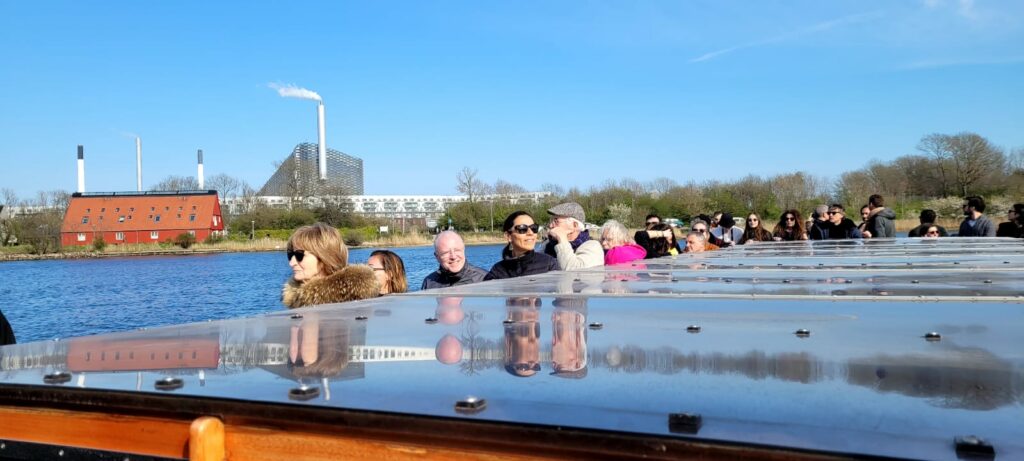 The opportunity for the architects, interior designers, landscape architects, urban planners and researchers of the office to question their practices, to question themselves and to exchange.
For us, this trip was an opportunity to travel through a rich urban environment that allowed us to collectively think about other ways of conceiving our projects and especially to share moments of collective joy.