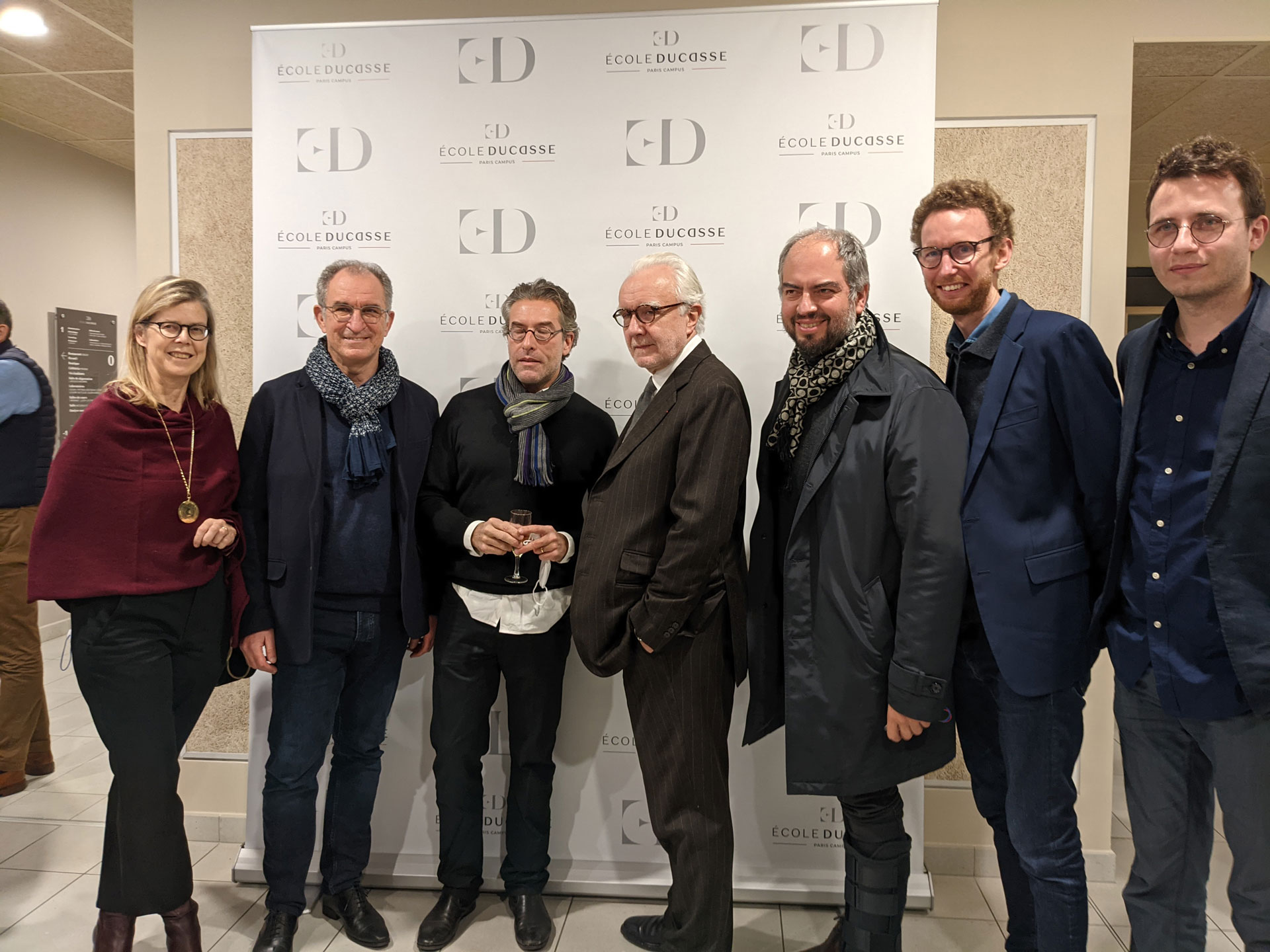 Last week, we were invited to the anniversary of the École Ducasse – Paris Campus, which was completed a year ago. This anniversary was an opportunity for the project team to return to the site, accompanied by the agency management.
📌Located in Meudon-la-forêt, this institution of excellence welcomes many students from all over the world. This centre is devoted to the teaching and transmission of French gastronomic expertise. Education and the relationship to nature are the two pillars of the building's architecture.
👉In figures, the École Ducasse – Paris Campus is: + 5000 m², 9 laboratories for the culinary arts, 1 sensory analysis room, 7 classrooms, 1 knowledge centre, 1 coworking space, administrative premises, 1 restaurant open to the public, 1 culinary boutique
🌐More information about the project here: Ecole Ducasse – Paris Campus
🙏 Thanks to Covivio, École Ducasse for your trust, bravo to Elise Masurel from Laval and the whole team of the school for the organisation of this anniversary!