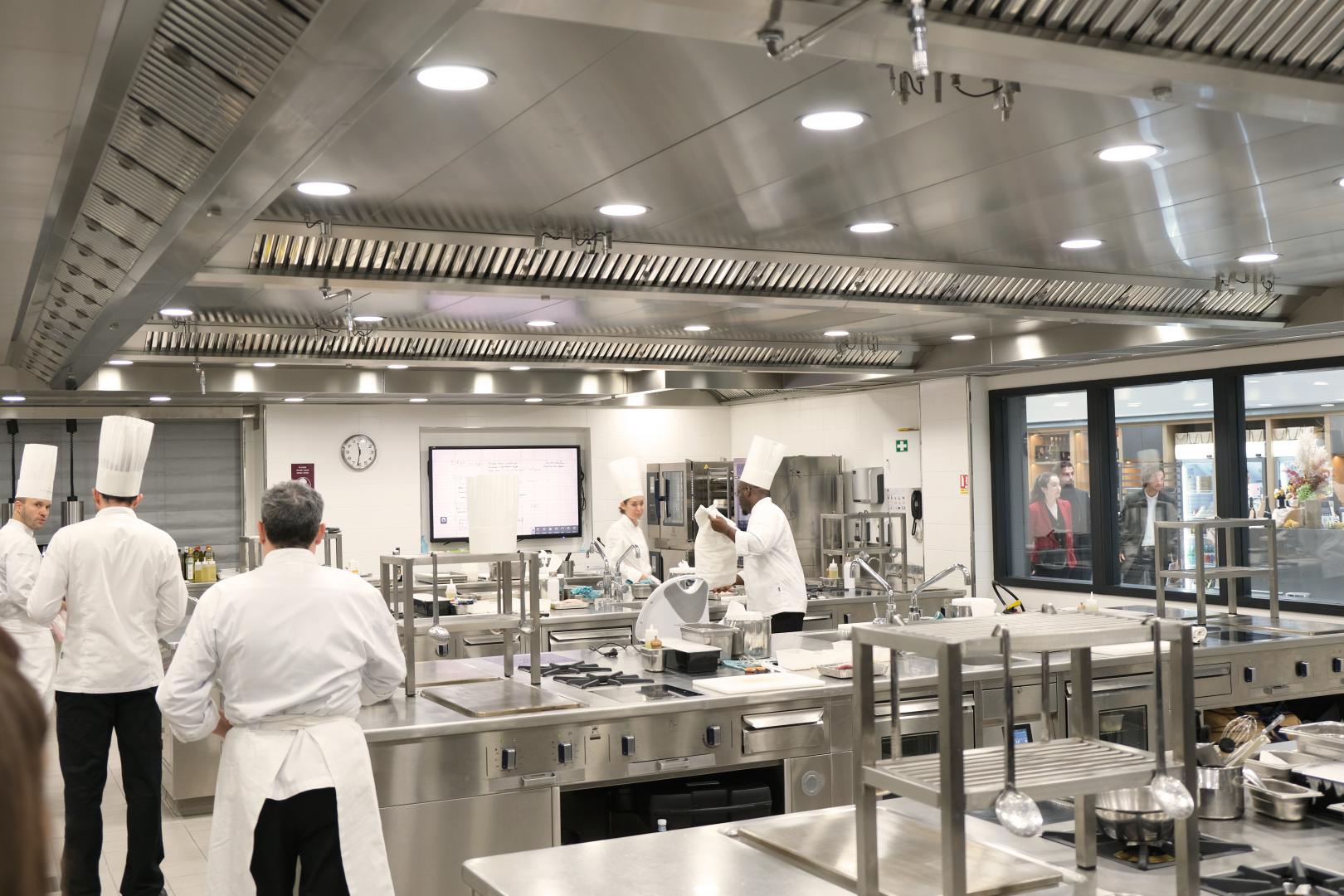 Discover an exceptional place:
Ecole Ducasse – Paris Campus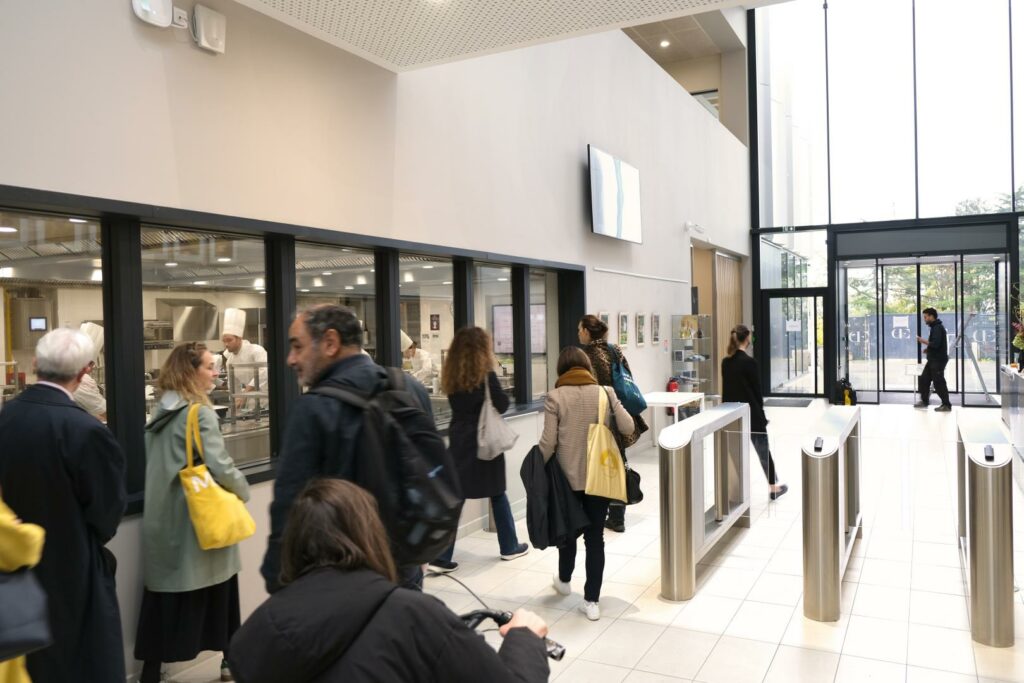 On the occasion of the National Architecture Days 2022, the Ecole Ducasse – Paris Campus, located in Meudon-la-Forêt, opened its doors for a day.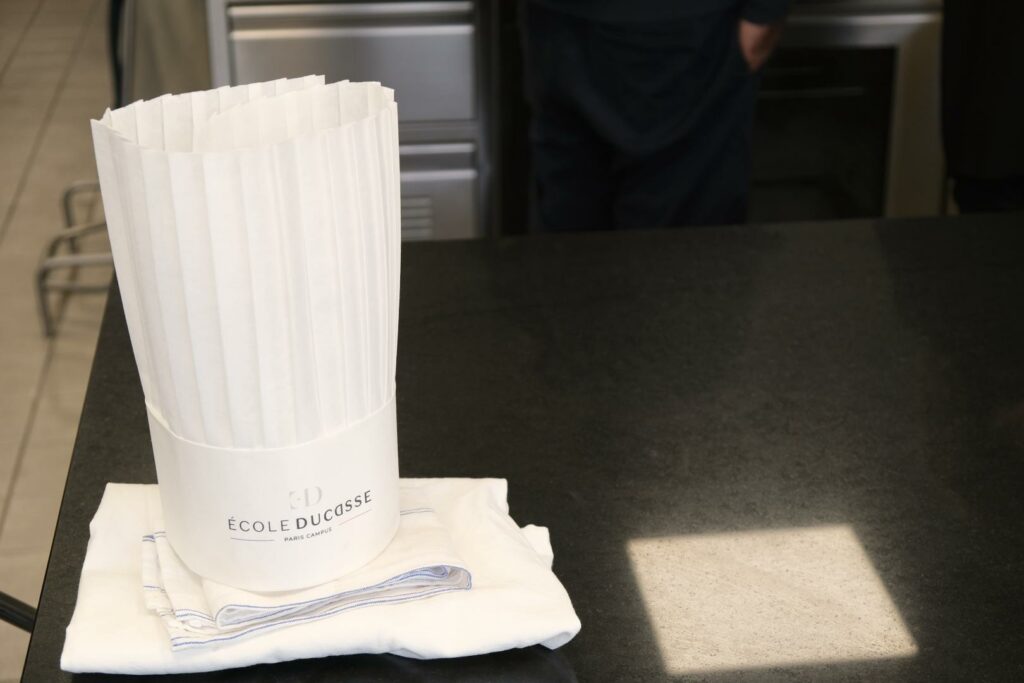 Our teams, with the collaboration of the Ecole Ducasse teams, were able to show students, enthusiasts and professionals this new 5,000 m² facility designed for teaching, sharing and promoting French gastronomic savoir-faire.
The program included a visit of the spaces that train future chefs and pastry makers.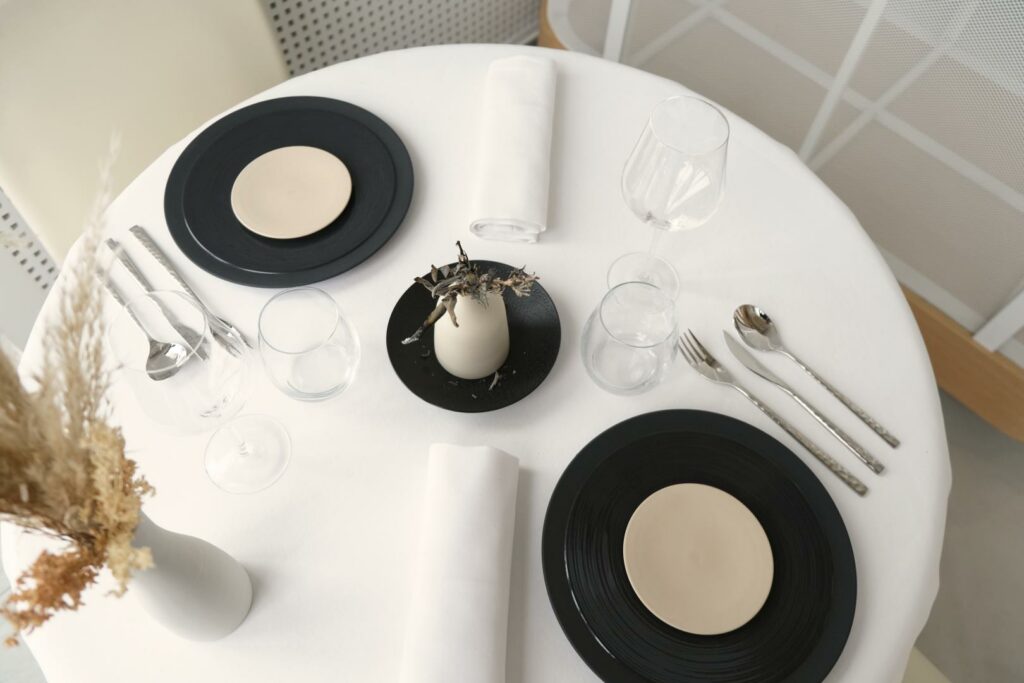 The campus includes nine laboratories for individual and group practice, a pastry shop, a bakery, a chocolate factory, seven classrooms, a knowledge center, coworking spaces and a garden. Not to mention an restaurant and a take-away store open to the public.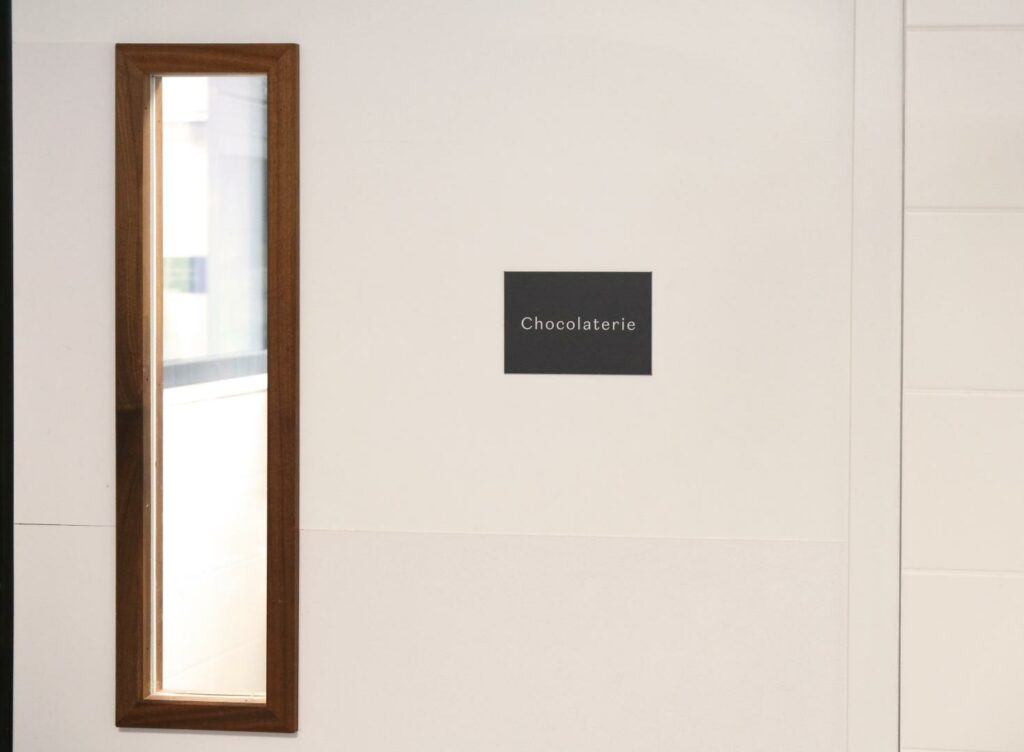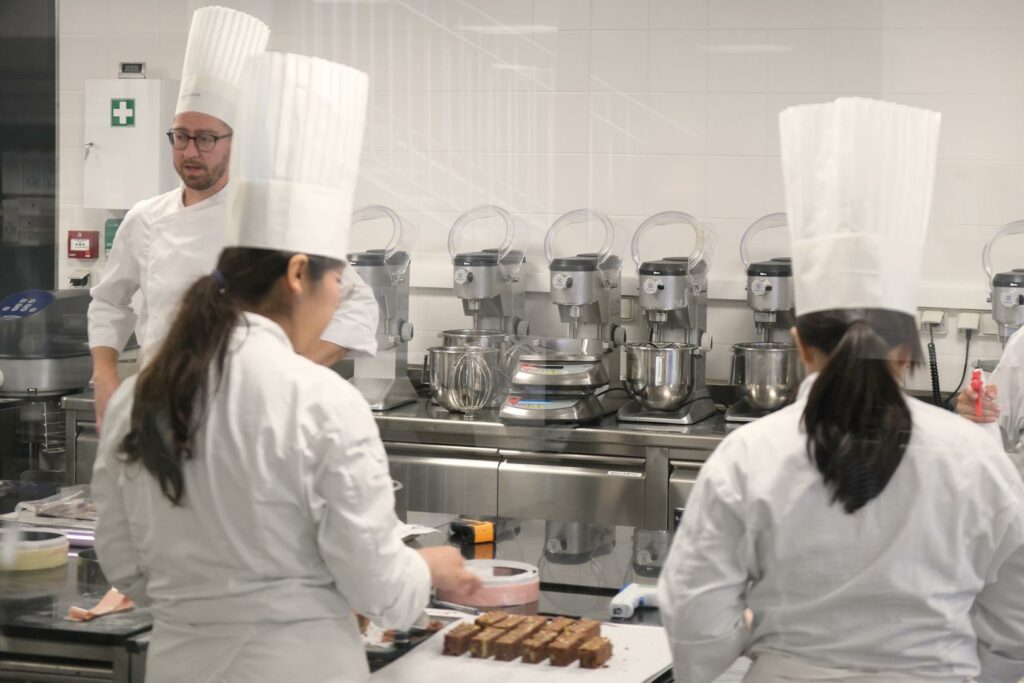 The National Architecture Days is:
More than 1,000 events organized in France and overseas, including 240 in Île-de-France.
An initiative of the French Association of Architects, with the support of the Ministry of Culture, the network of houses of architecture, the mutual insurance company of architects and the group Caisse des Dépôts.
To make sure you don't miss future related events, visit the Ecole Ducasse website and the National Architecture Days portal.