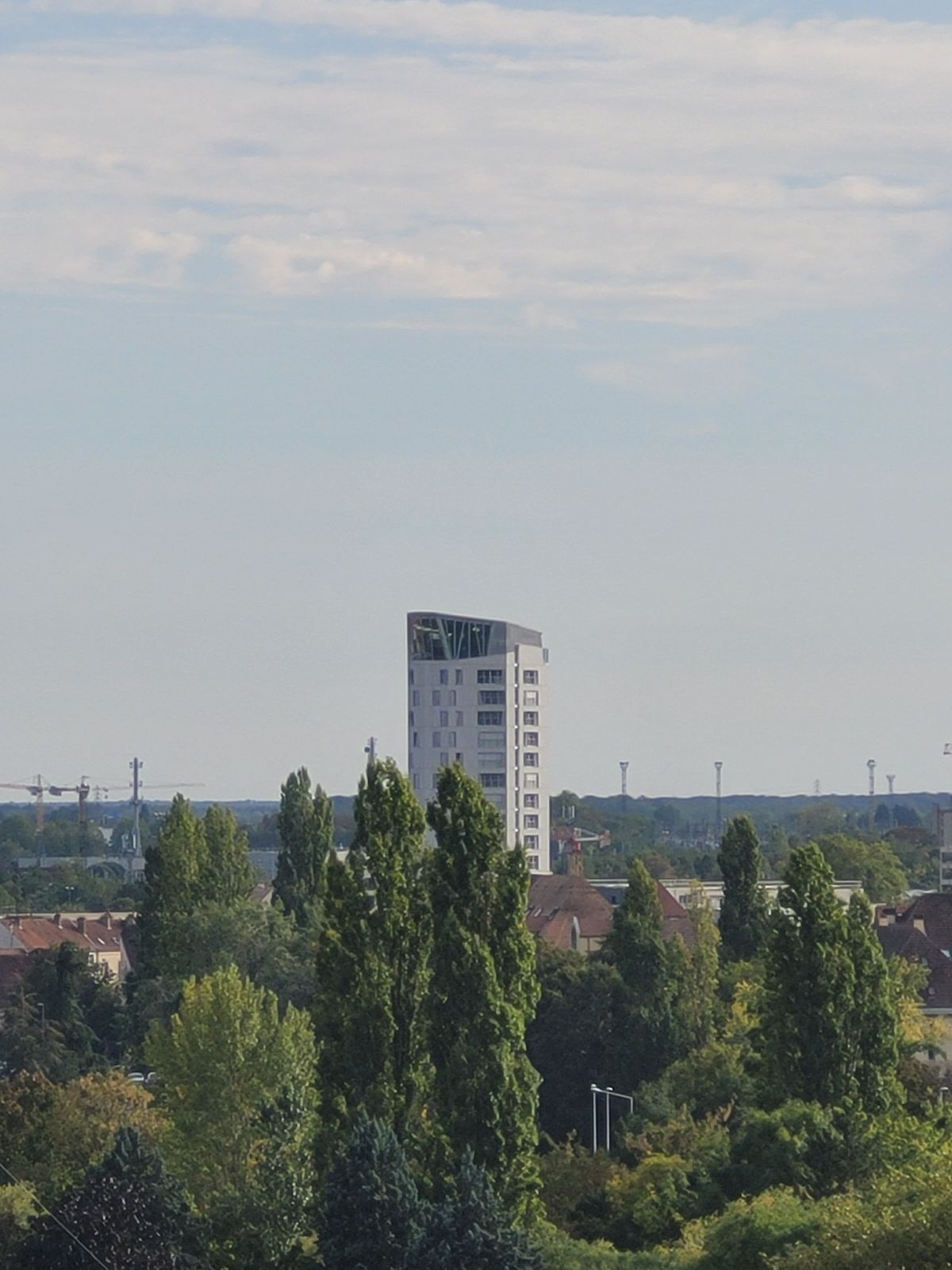 Today we're celebrating the inauguration of the Arsenal Tower.
On 5 October, Arte Charpentier attended the inauguration of the Arsenal Tower in Dijon, which houses the headquarters of the Elithis group. This double event celebrated the group's 20th anniversary.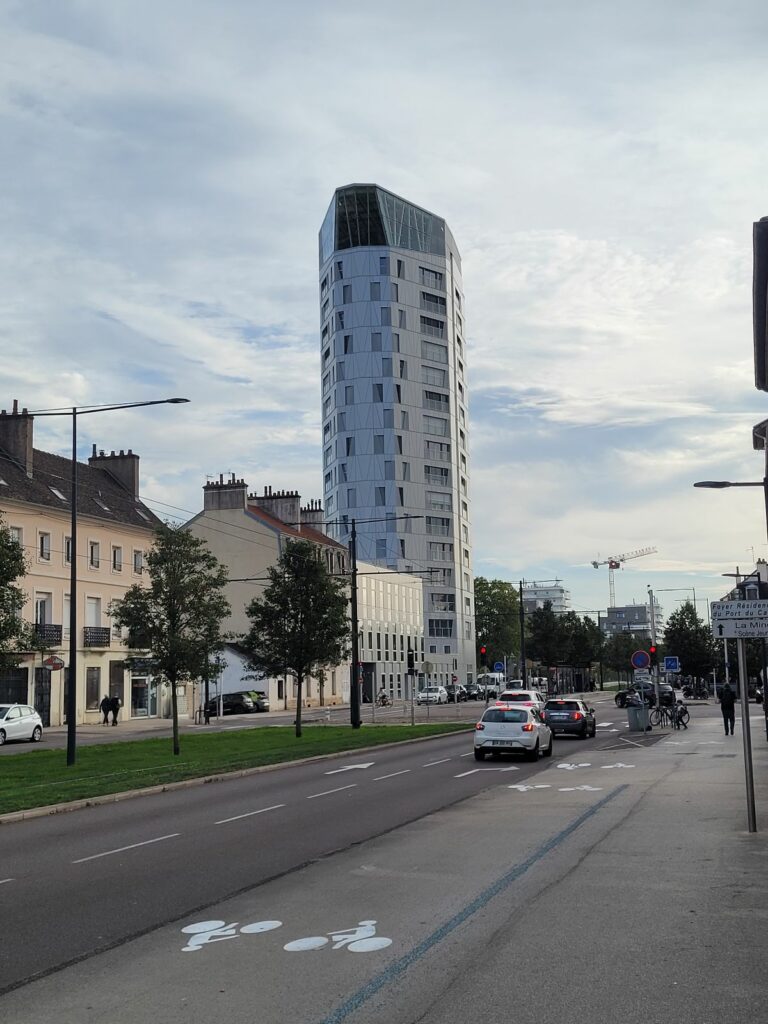 This is Dijon's first positive-energy housing tower. Located in the Arsenal eco-neighbourhood, this 17-storey tower offers its residents a panoramic view of the Burgundy capital and its surroundings.
This project, for which Arte Charpentier was responsible for the architecture and interior design, is a further step towards our goal of making positive energy accessible to everyone. This tower embodies our vision for the years to come: comfort, purchasing power and sustainable development.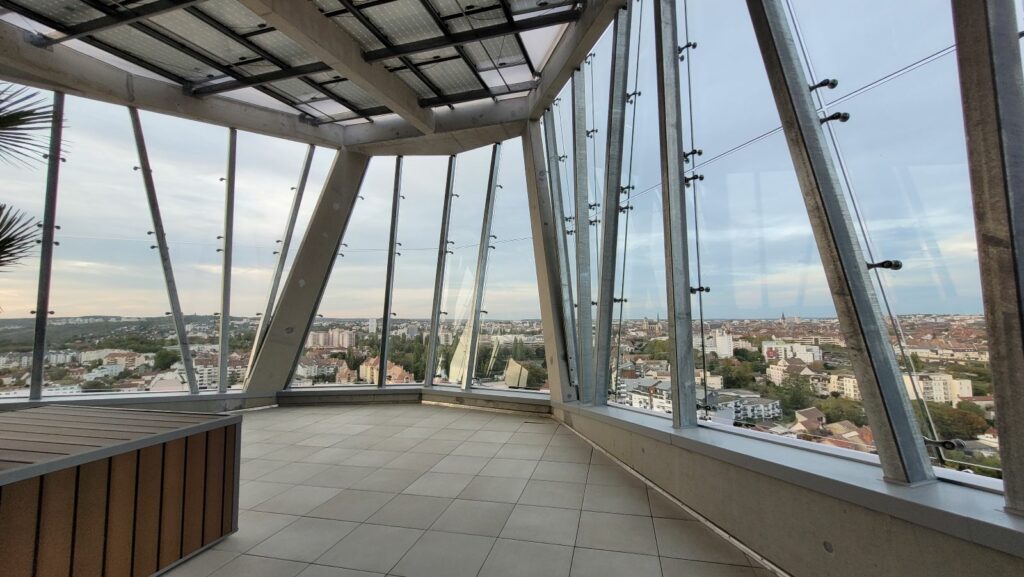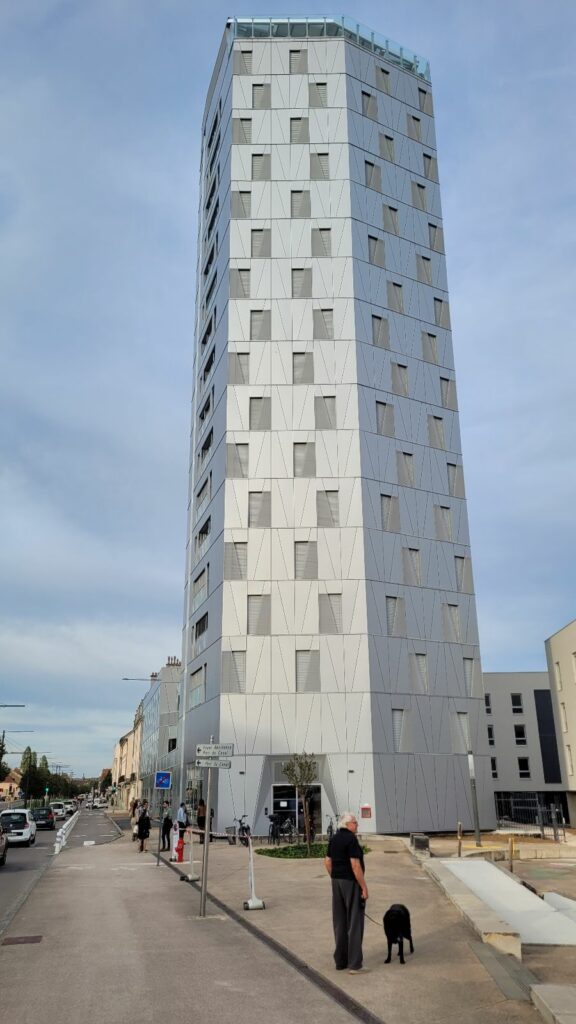 "This building is designed to combat global warming by producing more energy than it consumes. A new example of sustainable urban planning that could well inspire many architects.

60 metres high, 1161m² of office space, 59 homes and a positive energy balance. This is the promise made by the brand new Arsenal tower built on rue Jean-Jaurès in Dijon. To achieve this feat, architect Arte Charpentier incorporated all the latest innovations in urban planning into his plans. This starts with the production of 124 megawatt hours a year thanks to 500 solar panels on the façade and roof of the building."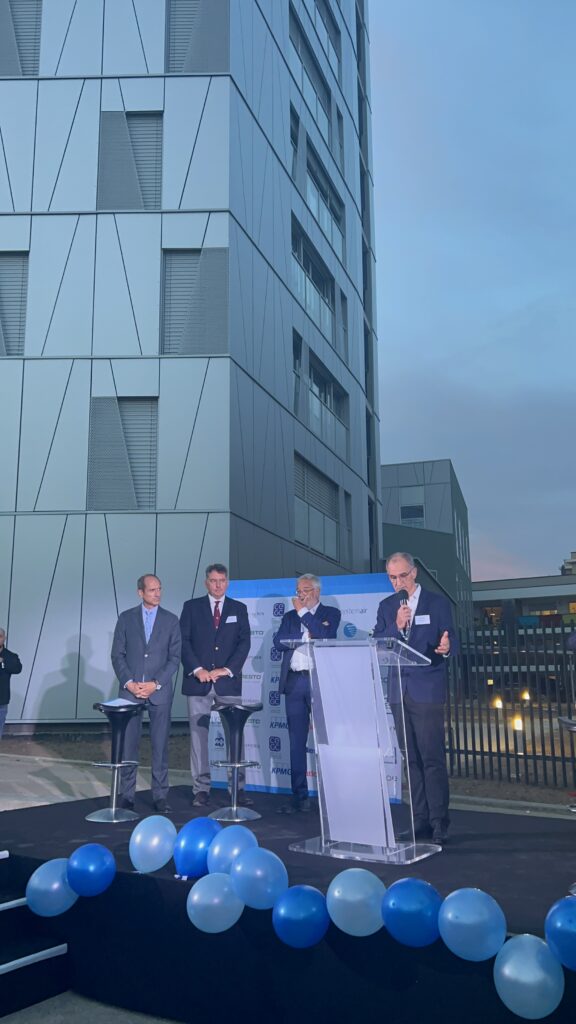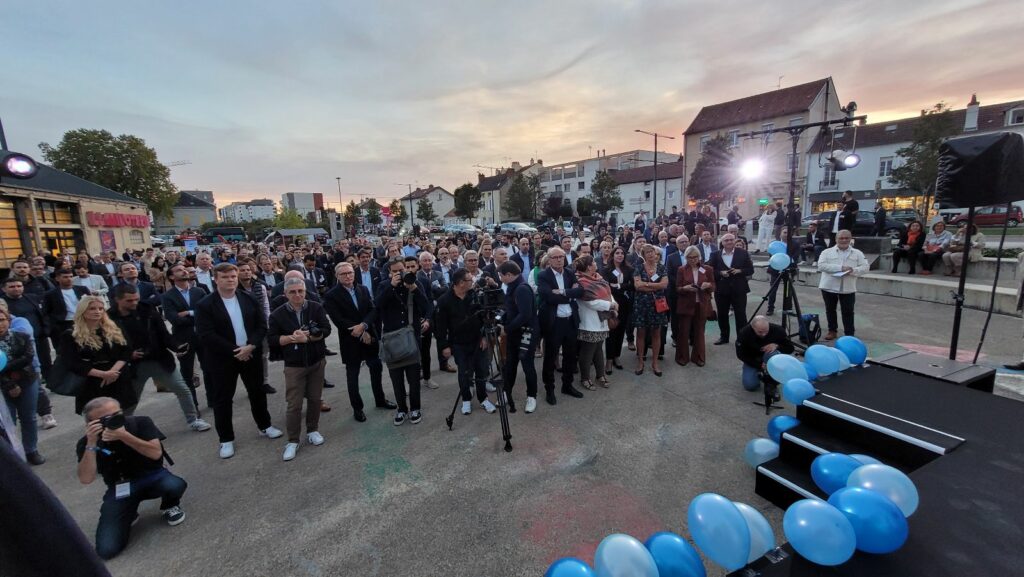 Client: Elithis
–
Team
Architecture: Arte Charpentier – Antonio Frausto, Jérôme Van Overbeke, Carole Azzi
Interior design: Arte Charpentier – Stéphane Quigna, Jasmine Frossard