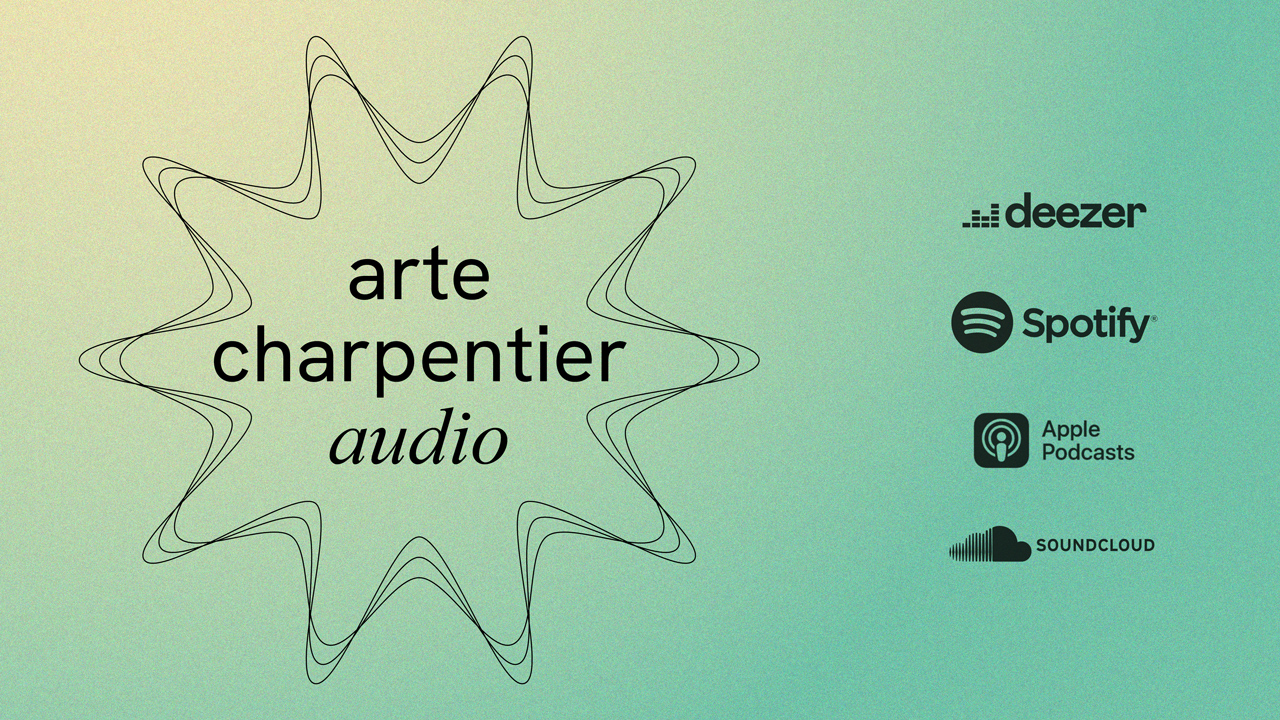 Since the summer of 2022, we have been developing l'écho des villes: the podcast that highlights the work of the R&D division of the Arte Charpentier agency.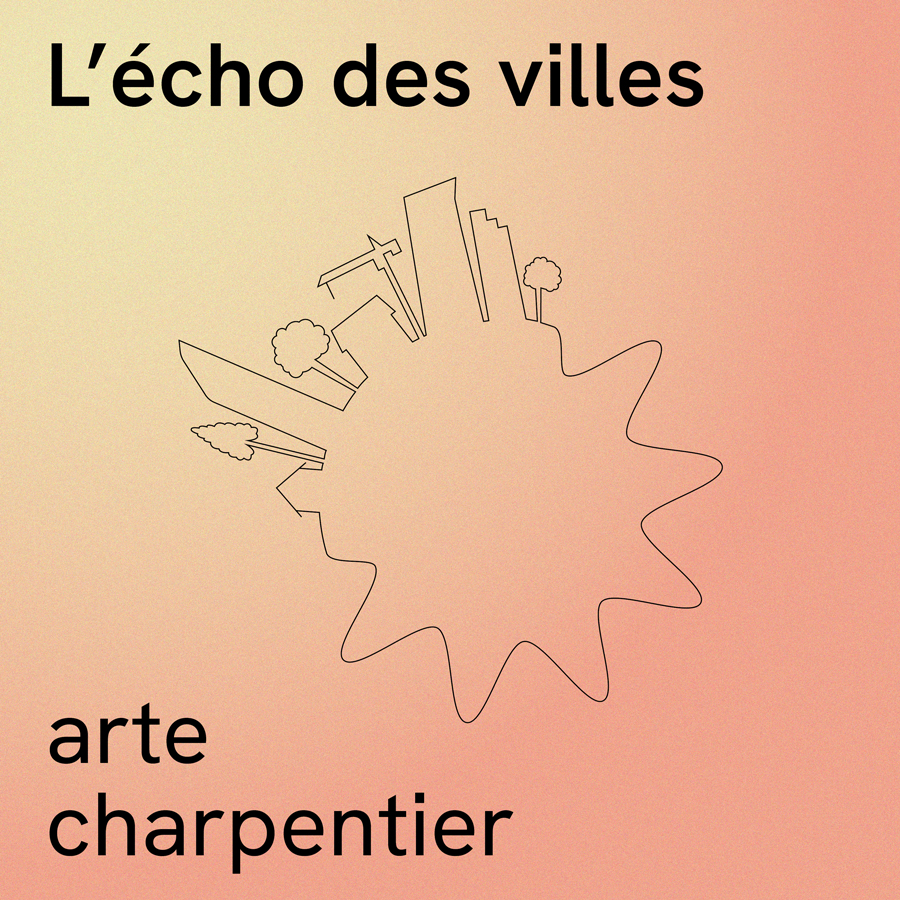 L'écho des villes
L'écho des villes  is a dialogue on the subject of research. It explores the disciplines of space design.
The idea is to present complex subjects in a simple way, addressing various themes. In these podcasts, we welcome contributions from researchers, designers and stakeholders of future cities.
We are interested, amongst other things, in participatory processes in project consultations, the impact of environmental issues on design, the methods of implementation for urban projects and in influence of the integration of various programmes in the city.
Over the course of 20-minute episodes, two speakers discuss an applied research question that focuses on the city and the territory.
The subjects under discussion
How does popular culture represent the territory?
What are the innovative methods to work towards urban renewal?
How can we choose the most appropriate materials for each site and programme?
What is the influence of mobility developments on the making of the city?
Le Mall au Cinéma
The first topic addressed in the podcast is a reflection on the Shopping Centre. This series, in 3 episodes, is entitled: "Le Mall au Cinéma."
The episodes hark back to an exchange we had with Anastasia Eleftheriou, the programmer of the "ça va faire mall" cycle at the Forum des Images, a Parisian cultural space.
Together, we asked ourselves: Why is the Mall, as an object of consumer society, so fascinating? What does its representation and evolution tell us about our relationship to consumerism?
In future episodes, we will address the following themes: Mobility and accessibility in China, design methods and the restructuring of the public space.
To discover the series:
Sophia Verguin Architecte doctorante, chargée de recherche

THESE

« Le centre commercial de demain : une centralité en devenir ? S/Chopping malls, La nouvelle fabrique de la cité » – co-direction Université du Mans (ED STT, ESO Le Mans) et Université de Paris (ED 131, CERILAC)

FORMATION

Architecte H.M.O.N.P. –  École Nationale Supérieure d'Architecture de Paris-Belleville (2019)

Diplôme d'État d'architecte – mention Recherche – Ecole Nationale Supérieure d'Architecture de Paris-Belleville (ENSAPB) (2018)

Licence d'architecture – Ecole Nationale Supérieure d'Architecture de Paris-Malaquais

Autre formation : Cours du soir en histoire des sciences et techniques à l'Ecole du Louvre. (Techniques des bronzes & des céramiques, vitraux, orfévrerie, etc.) (2017)

PRIX

Prix du meilleur mémoire d'architecture (2018)  – « Confiner in fine ? : les laboratoires de sciences expérimentales au Collège de France » – décerné par la Maison de l'architecture Ile-de-France