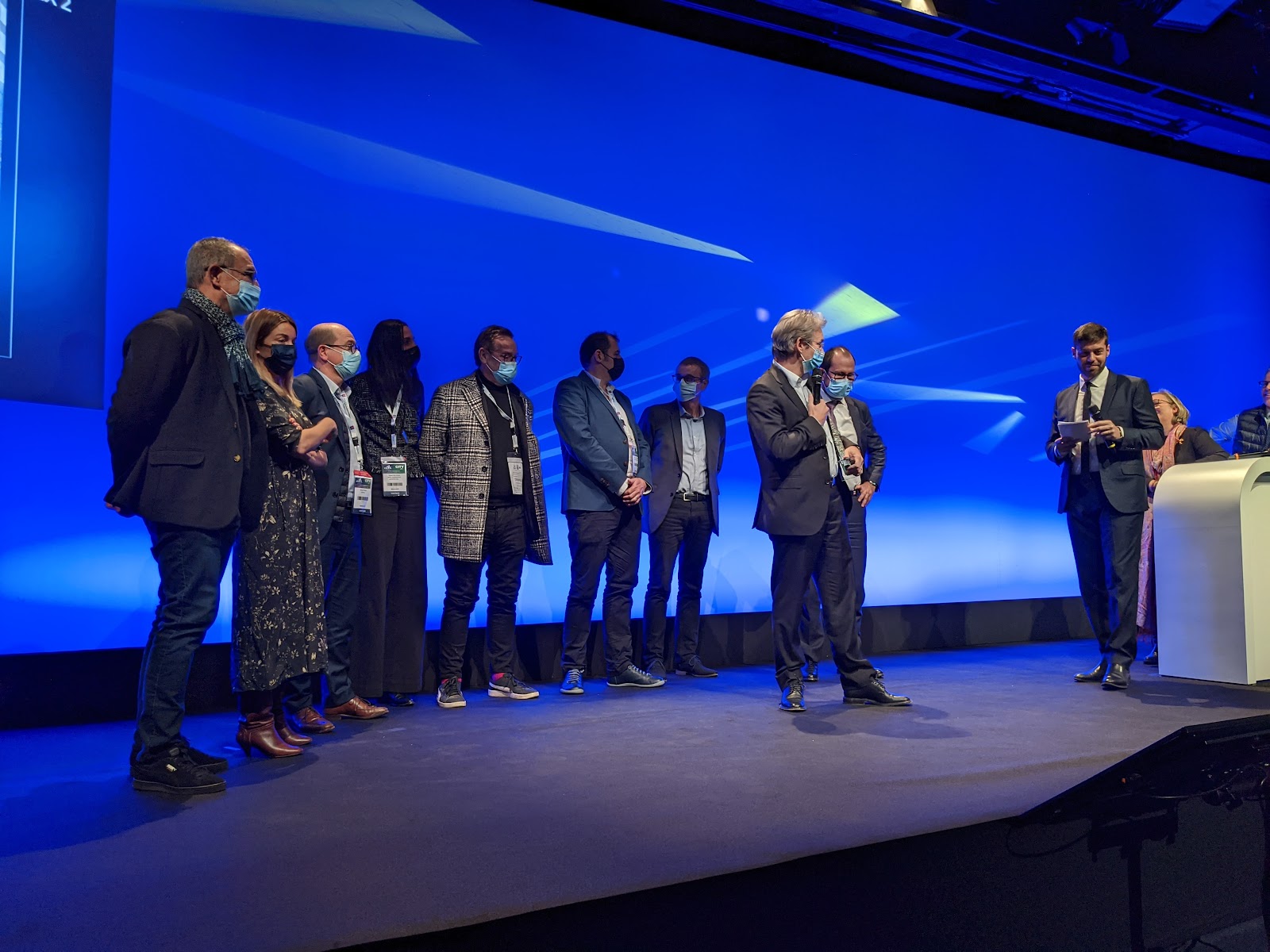 The new Silex² office tower has just won the 2021 SIMI Grand Prix in the "Office Tower" category.
It is a source of great pride for the teams of Ma Architectes and Arte Charpentier, who worked on this major renovation.
"Silex² is more than a simple renovation: it is the regeneration of an architectural object from the 70s, part of the heritage of the Part-Dieu district." Antoine Durand, architect-founder/ Mà ARCHITECTES
Silex² is a complex consisting of an existing, renovated tower, its extension adjacent to the north facade, and a 9-storey building that connects with its neighbour Silex I. The decision to renovate the existing tower without demolishing it reduced the ecological impact by saving about 17,500 tonnes of CO2 over the lifespan of the building.