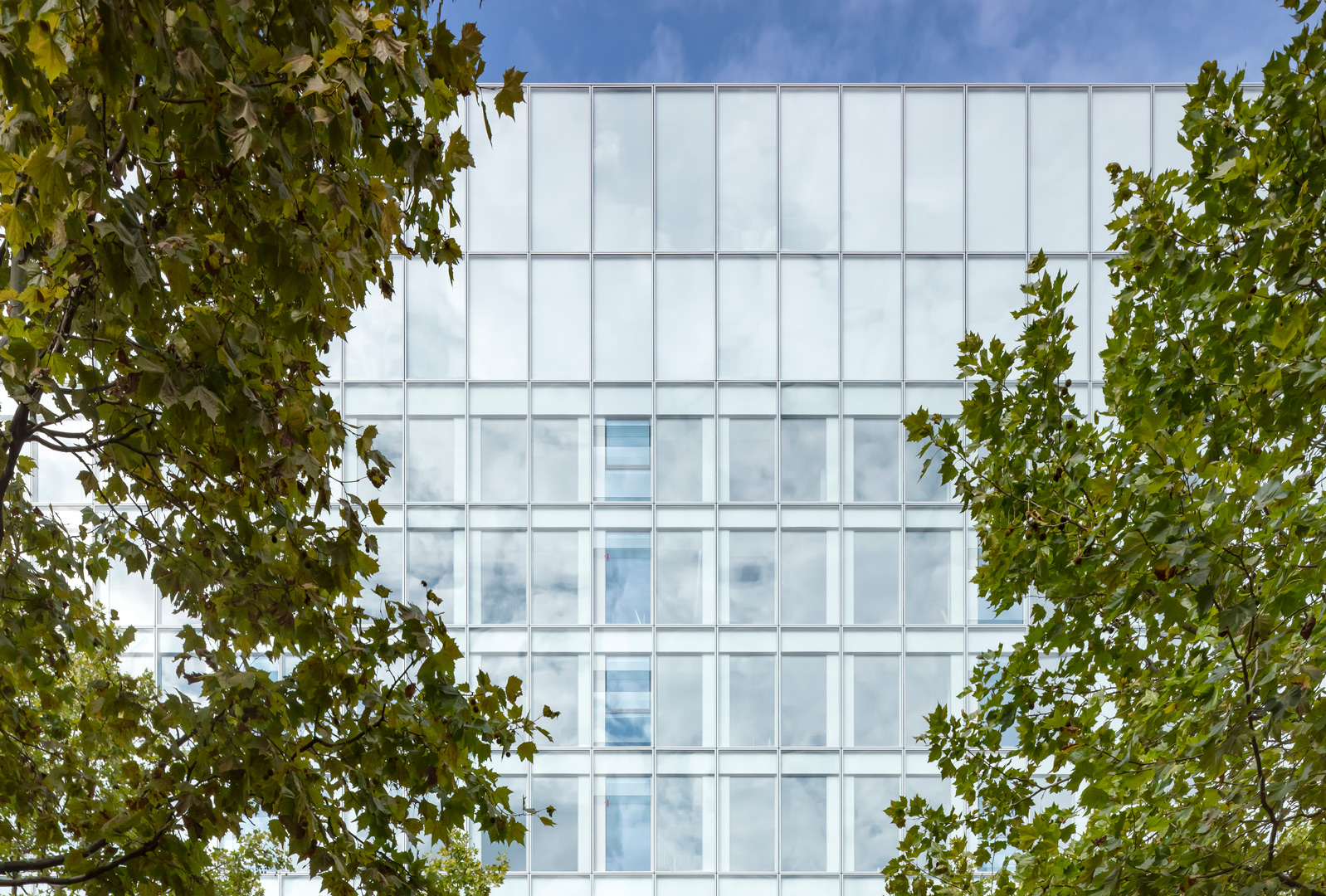 80 Boulevard Auguste Blanqui
80 boulevard Auguste Blanqui is a renovation of an office building that has become the new head office of Banque Populaire Rives de Paris. The building, located in the heart of Paris, offers 17,200 m² of workspace spread over 9 floors. The office brought together all its expertise, from design (architecture, interior architecture, landscape) to management and supervision of the works.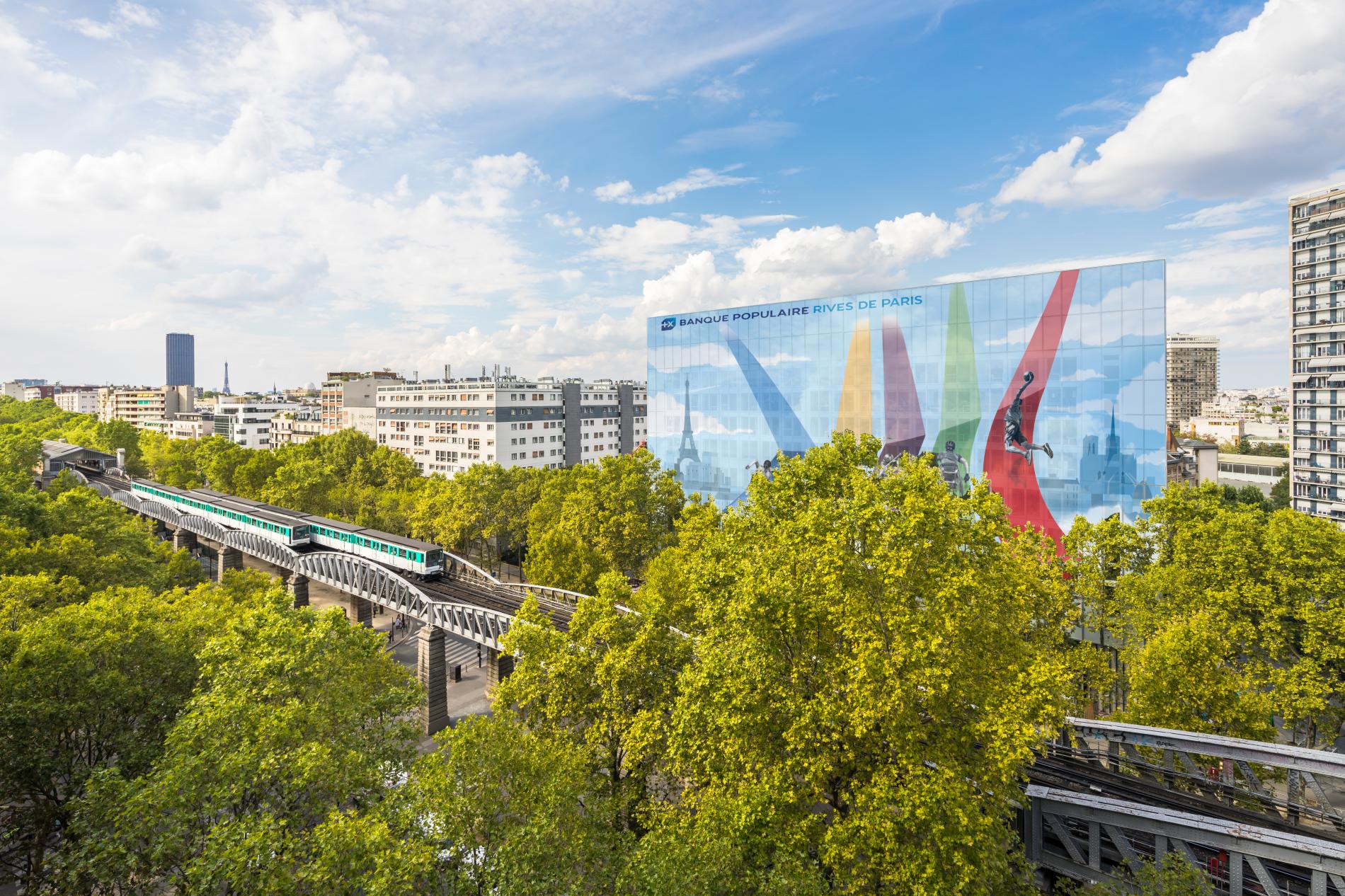 Informations
| | |
| --- | --- |
| Type of project | Rehabilitation |
| Client | Banque Populaire Rives de Paris |
| Programm | Tertiaire |
| Missions | Architecture, interior architecture, landscape, Construction Management |
---
| | |
| --- | --- |
| Site | Paris 13e |
| Completition | 2022 |
| Surface | 17 200 m² |
| Environmental approach | HQE, BREEAM, OSMOZ, R2S |
Connected, modern, innovative, with eco-responsible layouts and a rethought work organisation... everything has been designed to create a workspace that reflects the values of Banque Populaire Rives de Paris.
Olivier Garrocq, Director of Buildings, Logistics and Retail / Banque Populaire Rives De Paris
Opening up the building to the outside world to bring as much light as possible into the heart of the project was a priority. A new dialogue has been created between the living spaces, the views over the urban landscape and the terraces, which have been landscaped and planted to enhance the well-being of the occupants.
Jérôme Le Gall, associate architect / Arte Charpentier
For me, this project was first and foremost a wonderful story of men and women, a great team, united despite the difficulties and highly motivated. Our great pleasure was to see the staff of Banque Populaire Rives de Paris move in on the right day, without delay and in the good working conditions expected.
Chantal Guillon, founder and director / CG Consulting
The development of a common vegetation strategy for the archipelago of terraces and patios creates a network of vegetation that enhances biodiversity.
Nathalie Leroy, Landscape designer / Arte Charpentier
generously planted terraces distributed over 5 levels.
The light tones and luminous materials used in the various living areas combine seamlessly with a multitude of scenarios... with the 62 other colours of the architectural polychromy.
Stéphane Quigna, interior architect / Arte Charpentier
The façade is light and reflective, so as to remain unobtrusive in the Parisian landscape. The 'double skin' solution captures as much natural light as possible, but also allows the building to be unobstructed during the summer months.
Godefroy Saint Georges, architect / Arte Charpentier