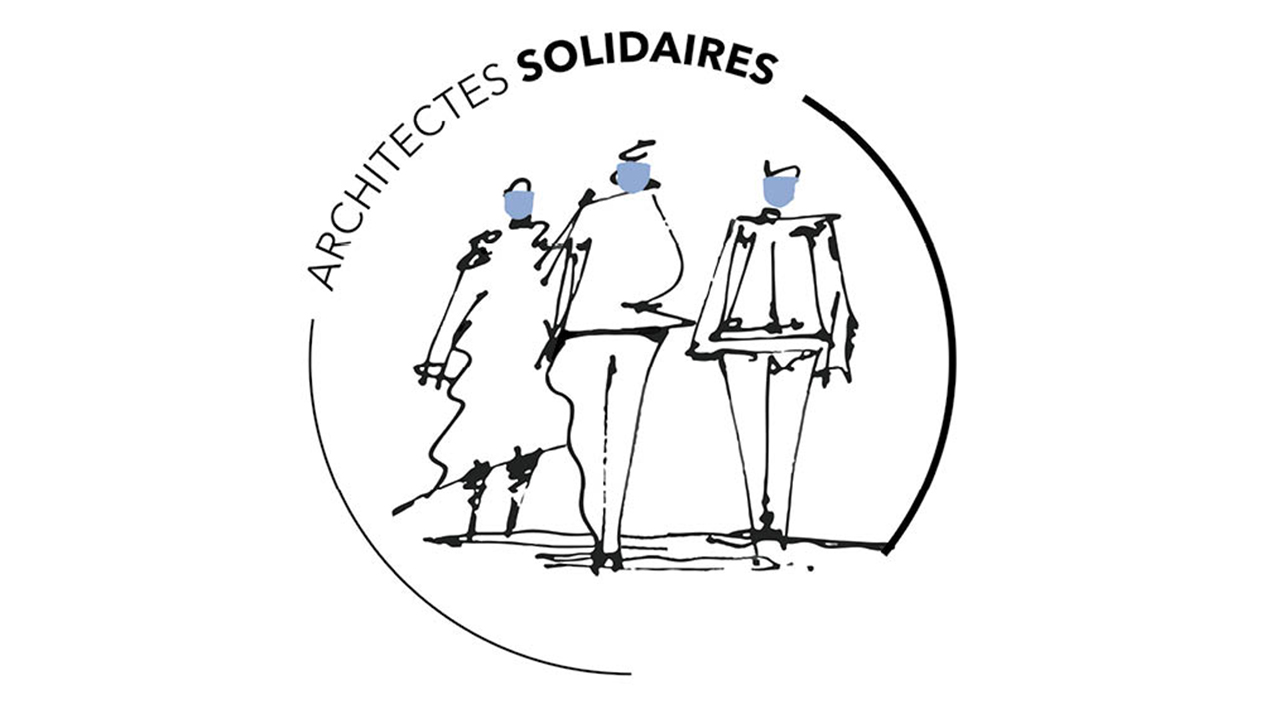 The agency has partnered with Architectes Solidaires, an association whose main mission is the renovation of rest areas for nursing staff in French public hospitals.
The agency's Interior Design team is proud to present the renovation project of the Jean Verdier Hospital's health care staff restaurant in Bondy (93).
To see the video, click on the perspective opposite!
This Assistance publique – Hôpitaux de Paris hospital was designed by the architect Henri Colboc in 1975, and the caregivers' restaurant deserves to be redesigned to offer a warmer, friendlier space. By making this place welcoming, the project team hopes that the healthcare staff will be able to rest and relax better!
To learn more, click here!