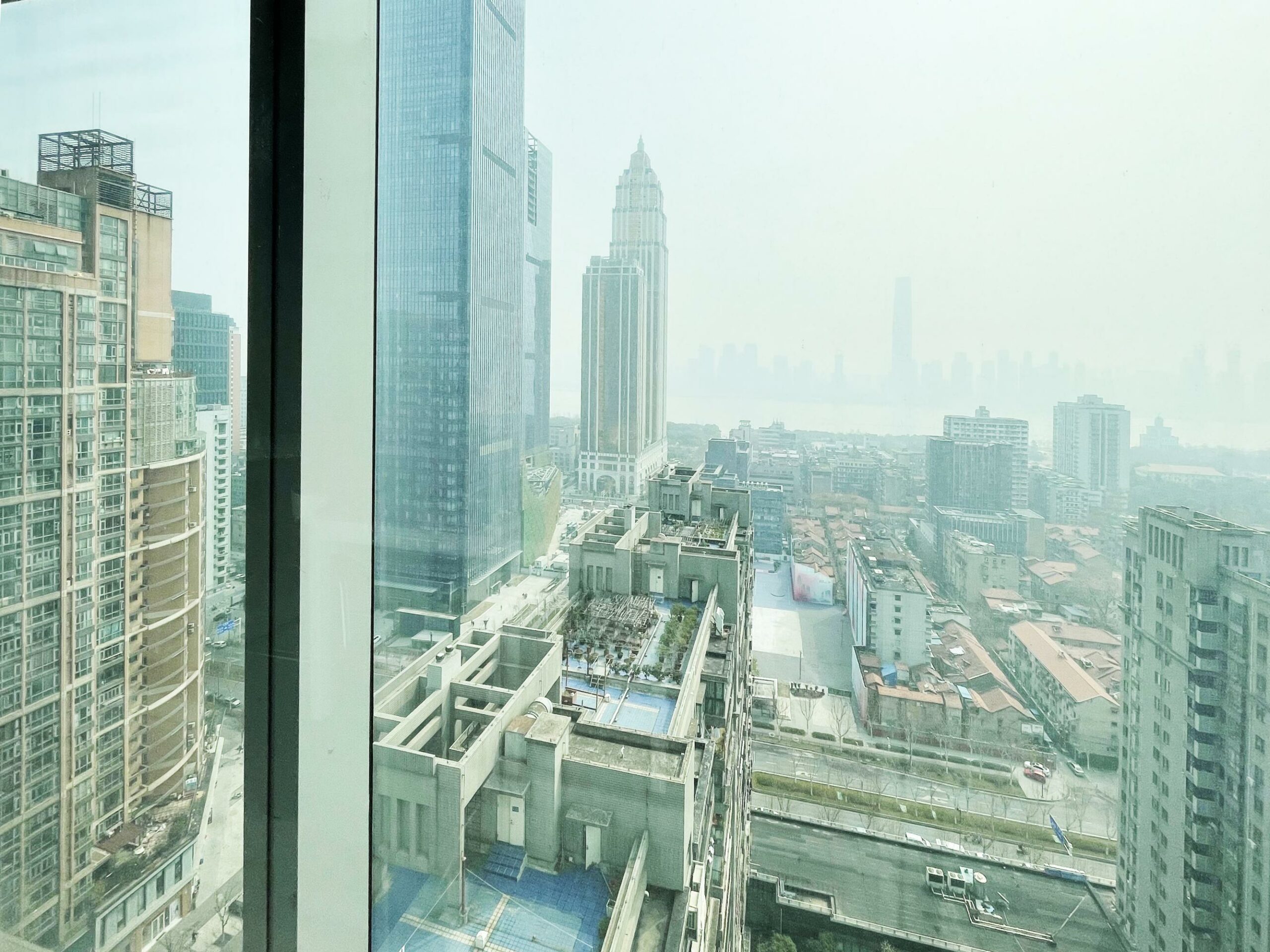 New office in Wuhan
As part of our growing activity in China, Arte Charpentier is opening a new office in the city of Wuhan.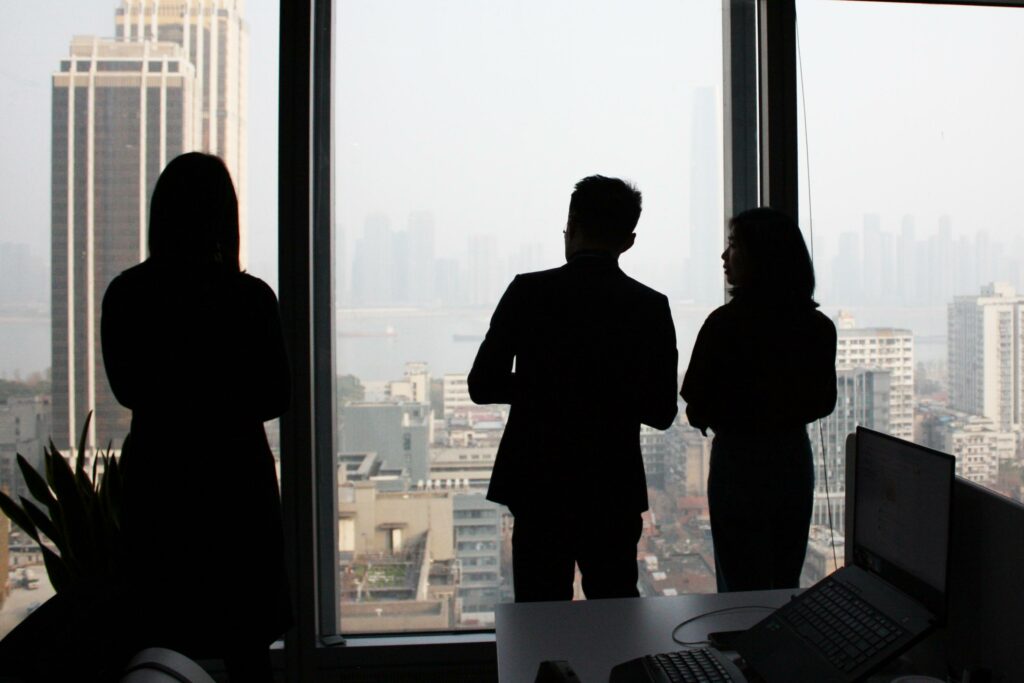 With its headquarters in Paris and subsidiaries in Lyon and Shanghai, Arte Charpentier is now present in the city of Wuhan, an important territory in which the firm has invested since 2010 by taking on a number of large-scale architectural and urban design projects. Today, Arte Charpentier contributes to making Wuhan the "City of Design" by working hand in hand with local clients.
On the one hand, Arte Charpentier Wuhan office works closely with its Paris headquarters to design and produce projects in an integrated way; on the other hand, Arte Charpentier Wuhan office provides local services to public and private clients while maintaining the original character of "Design Made in France Sur Mesure", thus contributing to the construction of a sustainable city of "Carbon Peaking & Carbon Neutrality" for Wuhan's future.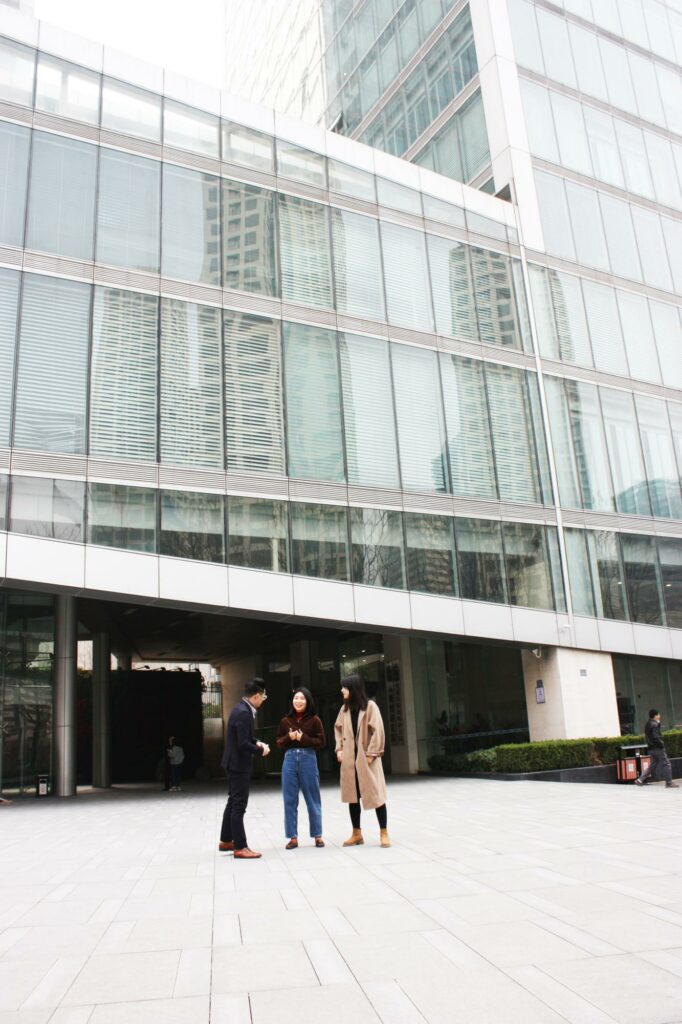 On this occasion, Jing Ke joined Arte Charpentier as head of the Wuhan office, assisted by Weijun Kong, a graduate in Architecture and Urban Planning.