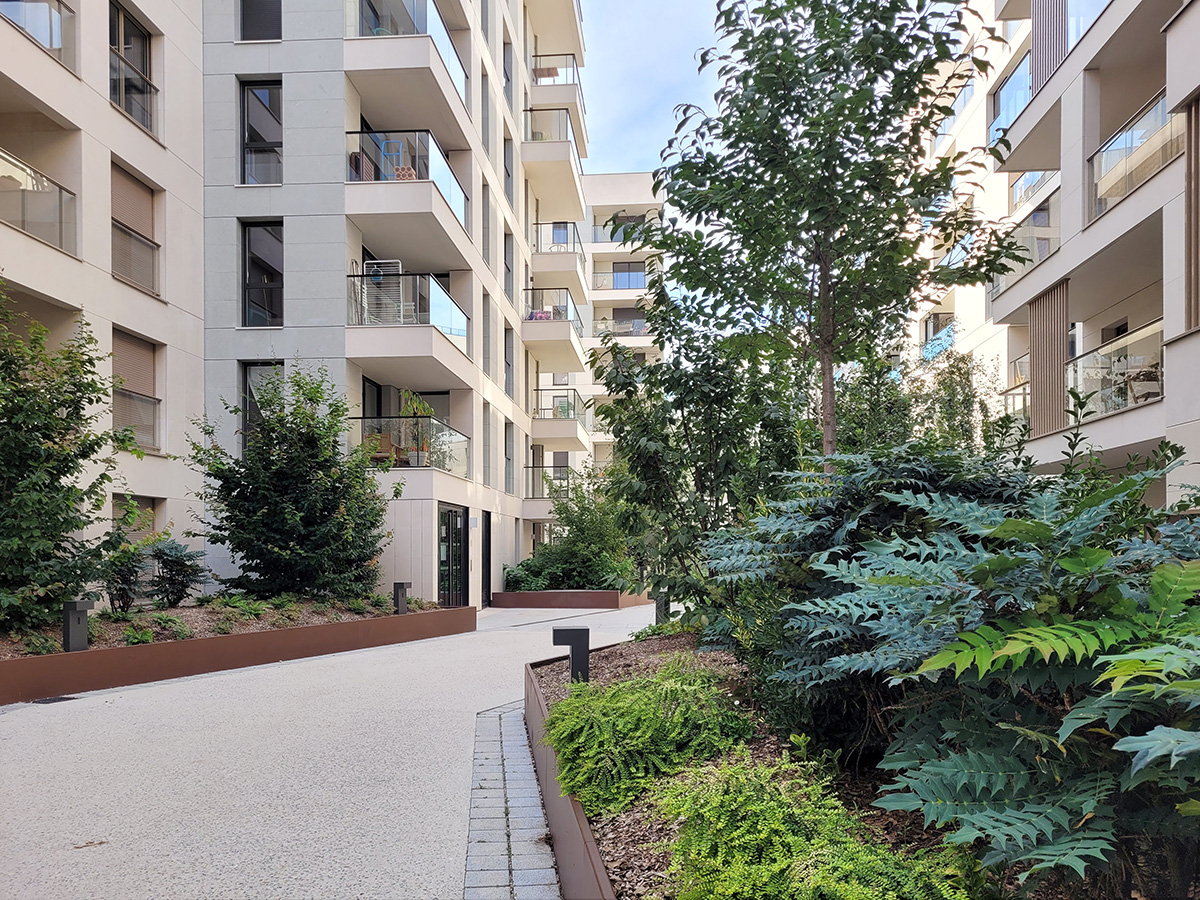 In the centre of Clichy-la-Garenne, this new district highlights architecture, landscape, art, the environment and social links.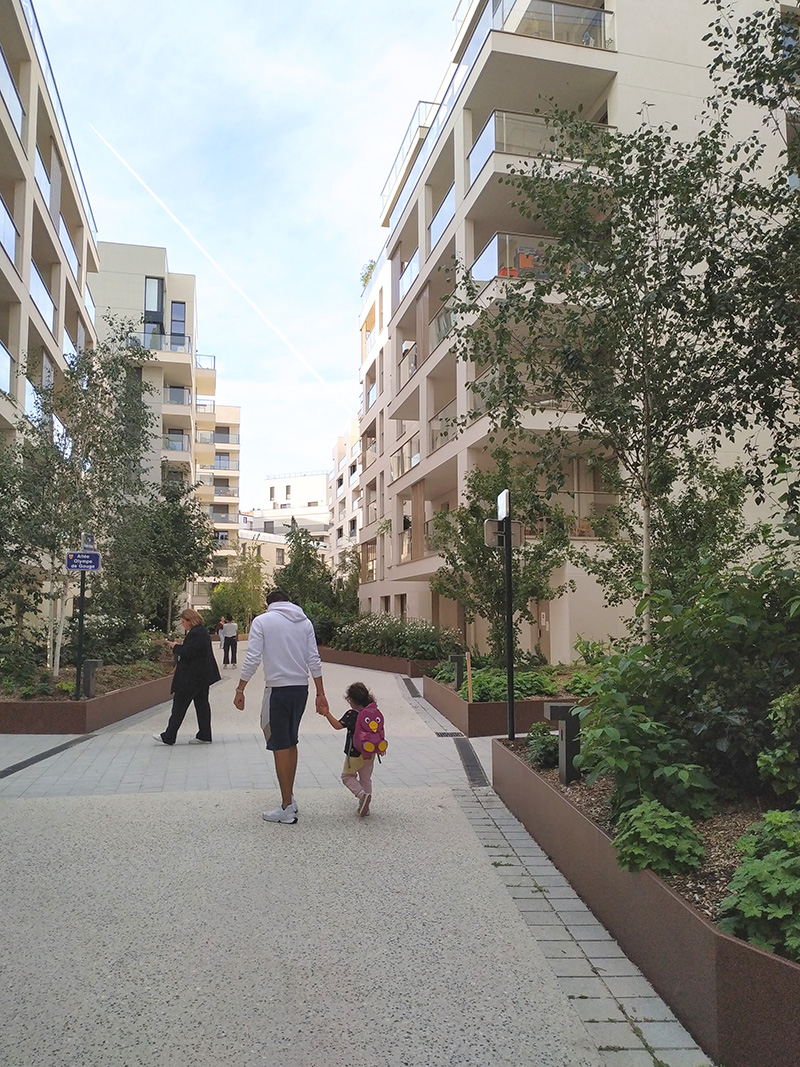 With 550 homes, the Atrium City project is the result of a successful collaboration with Arte Charpentier and Leclercq associés. The mixed-use development, due for completion in the 2nd quarter of 2023, includes homes for private and institutional buyers (Crédit Agricole Assurances and CDC Habitat), social housing ( HAUTS-DE-SEINE HABITAT – OPH), a senior residence (Cogedim Club), local shops and a creche.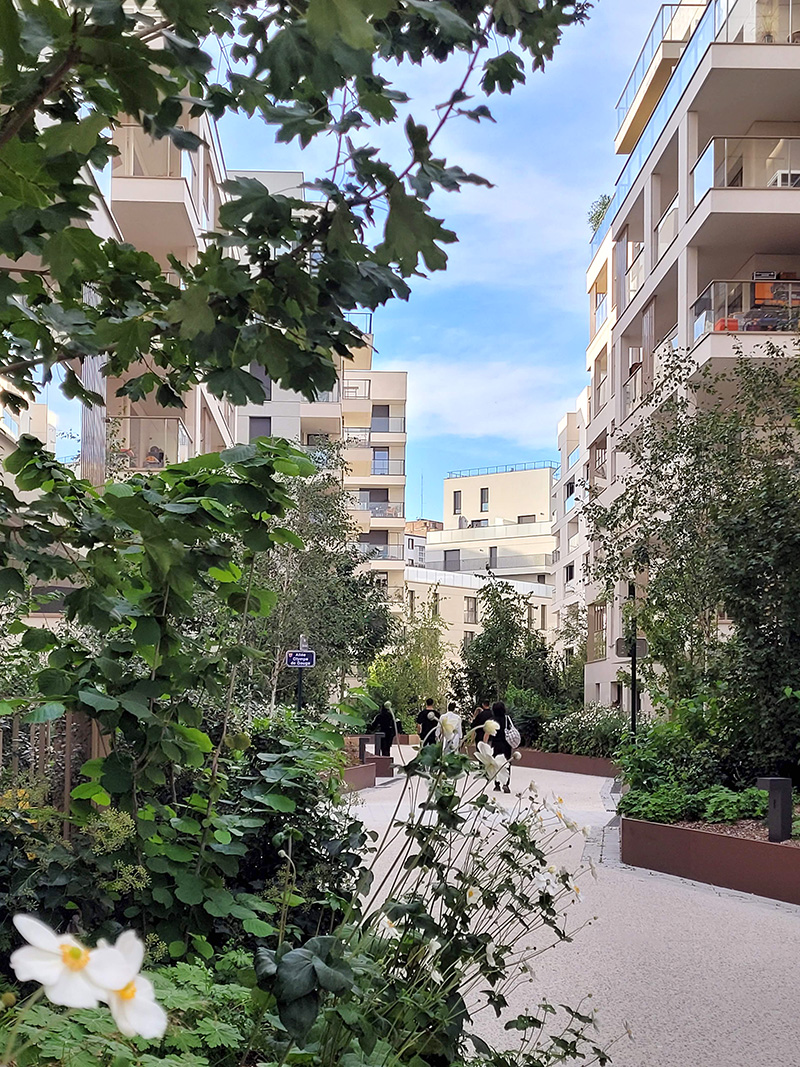 Inauguration on September 26, 2023 of "Atrium City – Boisseau area" in the city of Clichy-la-Garenne, in the presence of Mayor Rémi Muzeau, Raphaël Rolinet Regional Director – Cogedim, the architecture and landscape teams from Arte Charpentier (Jérôme Le Gall, Camila Scalisi, Nathalie Leroy, Mathilde Charée, Julie Dumet) and Leclercq associés, D-Paysage, partners and residents.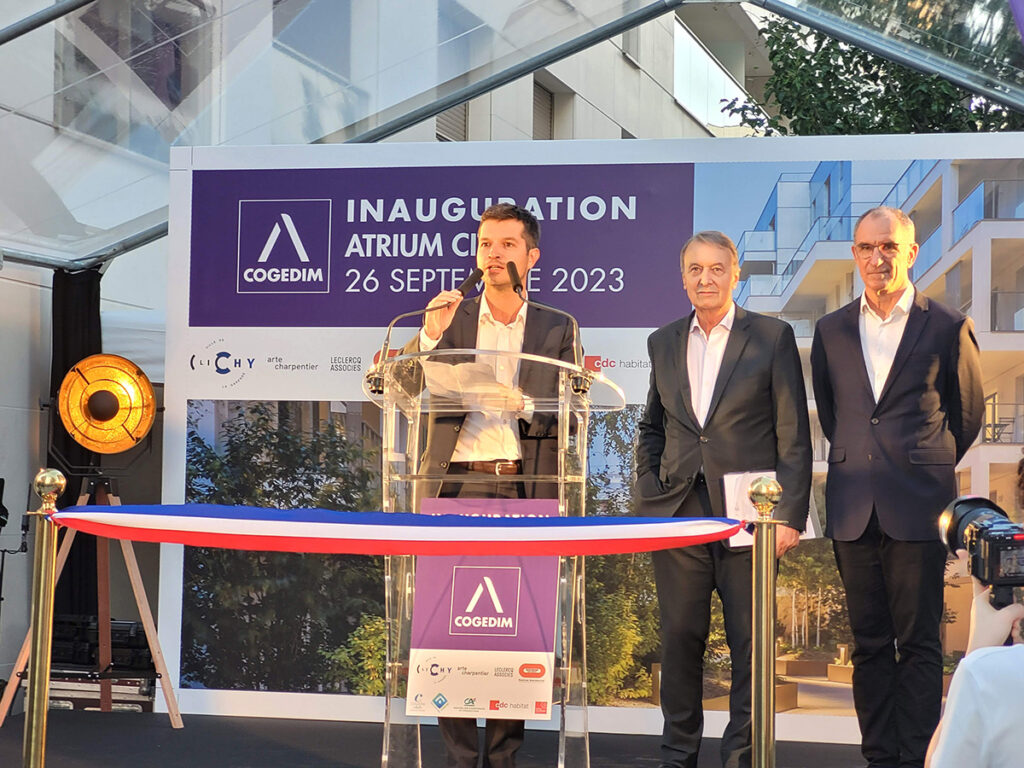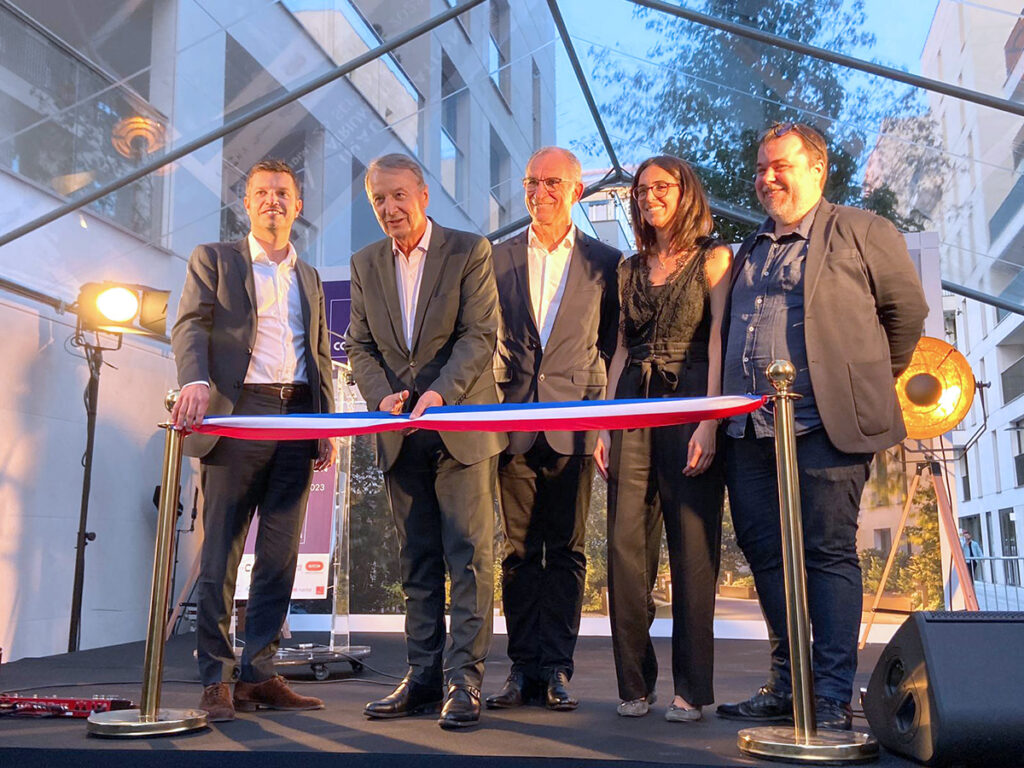 "A project that demonstrates the extent to which plants and the quality of public spaces can be used to create an inner-city neighborhood that offers daily contact with nature." Nathalie Leroy, Arte Charpentier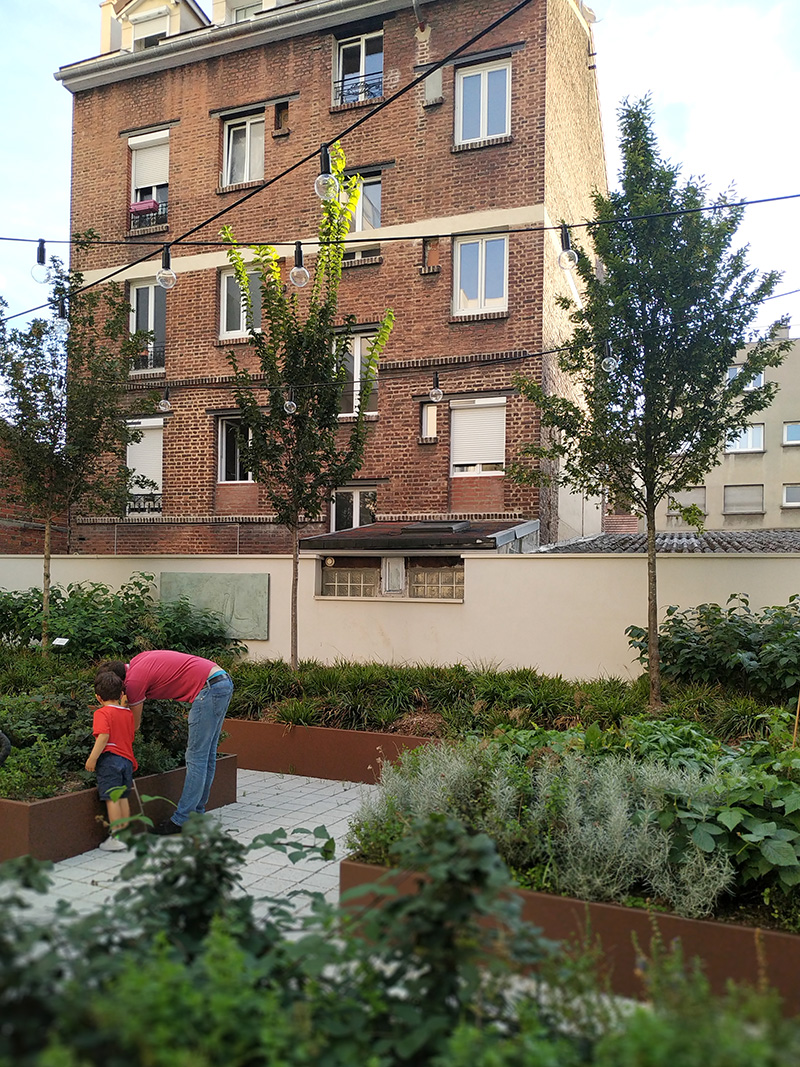 "If there's one luxury in the city today, it's enjoying nature, living in a generous, car-free landscape, where trees and flora have regained the conditions they need to thrive. The Boisseau block in Clichy is one of the rare opportunities, due to its size, to offer housing in a peaceful environment. The permanence of pleasure and beauty is the first guarantee of sustainability." Paul Laigle, Leclercq associés